Once of the first sights you will see in Shanghai is the magnificent skyline of Pudong – the city's financial and commercial district which began life in the early 90's. You will no doubt eagerly snap images from The Bund on the opposite side of the river, as you walk along the promenade and marvel at the fairly new, modern skyline in front of you. I sure did!
Across the entire city, skyscraper architecture dominates; where traditional streets and temples cower in the shadows. Fantastic photo opportunities await you but after a few days of acclimatising to an ultra-modern slice of China, where can you go in Shanghai to escape the dominance of the high-rise buildings?
Here are my top three sights on what to see in Shanghai that will bring relaxation and a touch of an old, traditional China still alive in a city that's constantly evolving:
Yùyuán Gardens
Think of this as a mini Central Park (minus the lakes) – a green area not far from The Bund and other main commercial streets. After you have passed the many market stalls and shops that define this area, you'll see a patch of green inviting you in.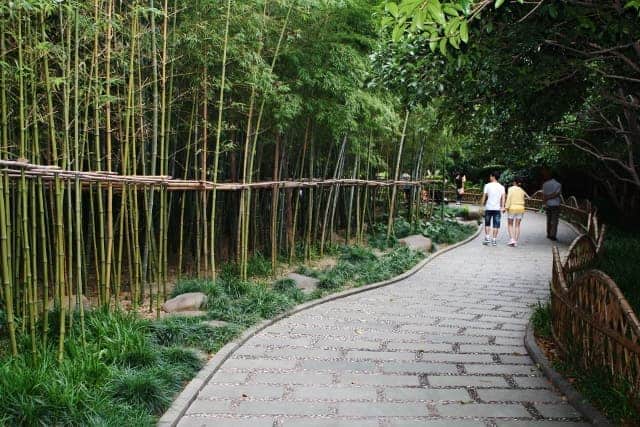 It's no traditional grand Chinese garden it's beautiful nonetheless. The entrance fee is 30 yuan (£3) (although I seemed to walk through without being asked for payment later in the afternoon) and immediately you are whisked away from the hurtling transport and the whirring of people on the streets outside.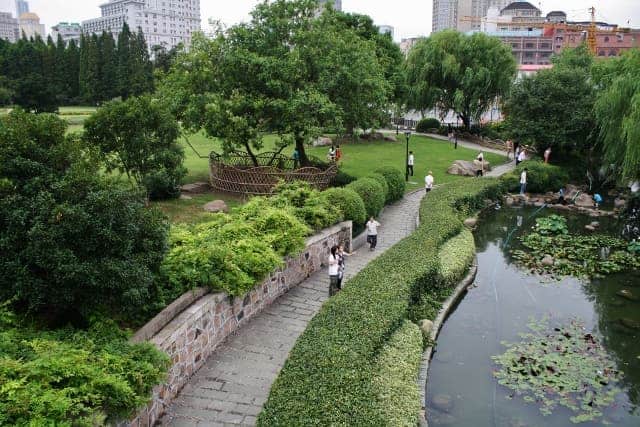 You can still see some of the skyscrapers in the distance but they are soon drowned out by the green all around you. It's slightly crowded due to it being a favourite local hangout, but wander through the gardens or find a bar or tea house to quench your thirst. It's a good hour or two spend to recharge and appreciate a touch of nature in contrast to concrete and glass.
Metro stop: Yùyuán Gardens
Tianzifang, French Concession
A complex series of narrow streets brings you to an enclosed shopping haven that oozes charm and Shanghai cool. I loved walking around these traditional streets, which took me back to my exciting hutong explorations in Beijing.
Soak up the atmosphere that's electric from the crowds at funky bars, cafes and restaurants, get lost on the winding streets and resist the temptation to blow your budget on anything ultra girlie or arty. You have been warned.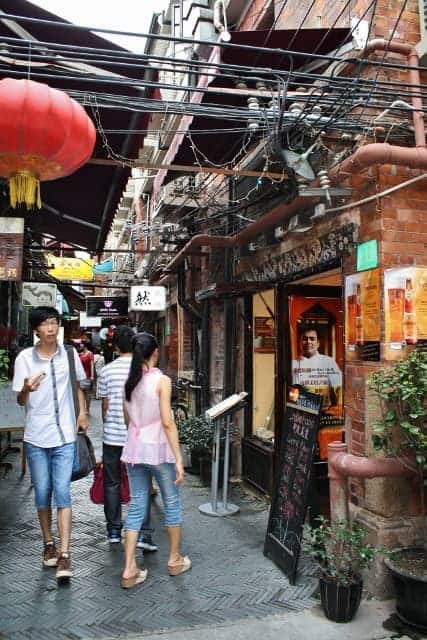 Metro stop: Dapuaiao
Duolan Road Cultural Street, North Shanghai
When you get off at this metro stop you'll immediately be hit with a grittier side of Shanghai without the grandeur and architectural sheen of the centre of the city. I got lost trying to find this specific street which led me to get a pedicure, wander down an enclosed residential area and stumble upon local streets teaming with life. Just the way I like it!
Duolan Road itself is a 10 minute walk from the station and hosts a handful of beautiful old houses, once occupied by some of China's most famous writers and (now mostly antique and art shops).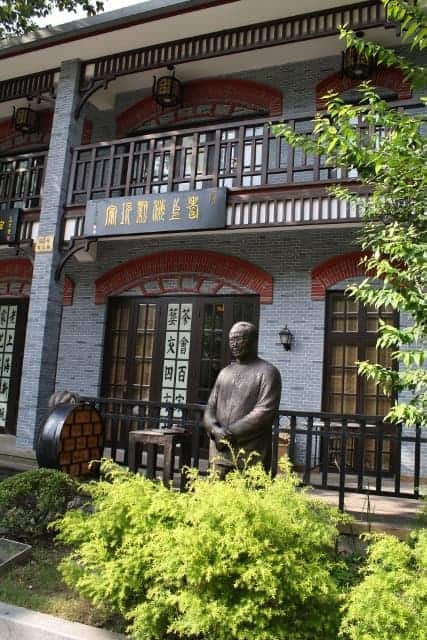 There's also a church, some beautiful residential buildings and hidden around the corner, local markets and hutong-style streets. Well worth the extra time on the metro to get out to this part of the city.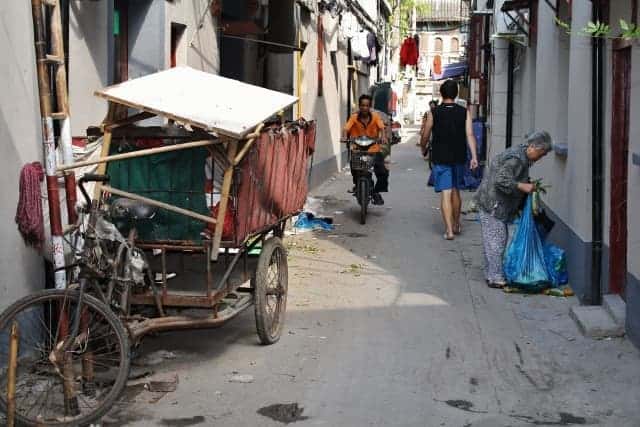 Metro stop: Dongbaoxing Road