I'm Becki Enright and I'm a British Travel Press award-winning writer, blogger and avid explorer.
Borders of Adventure is a leading culture and adventure travel blog, where destination inspiration is combined with social, historical, political and cultural reporting.
Travels with a social conscience. Journeys to change perceptions.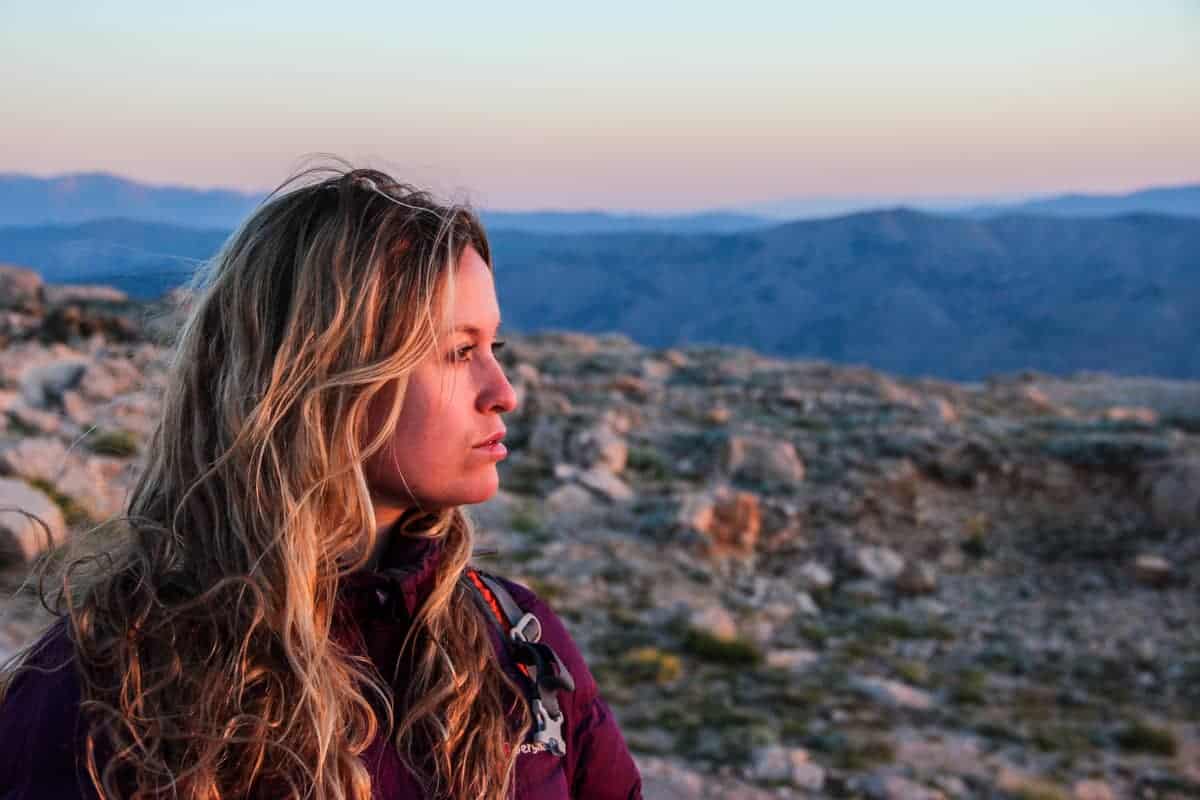 While my childhood years were spent staring at maps, I didn't start embarking on grand adventures until I was a young girl, visiting Russia and Europe on school trips to learn about Cold War history. By 2007, at the age of 24, I'd quit spending my money on short package breaks and had saved enough money to take off on my first independent trip to another place I had studied enthusiastically in textbooks – Vietnam.
---
After that I never stopped, developing a passion for uncovering places of great change, deeper culture and wider meaning.
---
I volunteered in Madagascar, travelled around North India and booked a long trip to Cambodia, Laos and Thailand to start.
This travel blog and website first came about in 2012 when I left home for what was meant to be an initial 18-month solo female travel adventure around the world. My passion for insightful travel, combined with my inherent love for English literature, history and sociology, alongside the skills harnessed from my 15-year consumer brands PR career, led me to set up this website and growing it as a go-to resource for those wanting to travel in a similar way.
I ended up living and travelling in Southeast and East Asia for 15 months, cementing myself as an expert in that region, growing my business and returning home after two years on the road. Back home in London, I scooped the British Travel Press Awards Blogger of the Year accolade, and later set up a separate copywriting business, where I merge the art of communication with storytelling.
---
I found a voice in travelling with a social conscience, and my writing has always focused on changing perceptions and shedding light on the misunderstood aspects of particular destinations or entire countries.
---
I've appeared live on Sky News and CNN talking about travel to North Korea, at a time when the country was top of the news agenda, and have written for National Geographic alongside being featured in Time.com, the Guardian online and Buzzfeed.
I've been a travel writer for 10 years now and currently live in Vienna, Austria, which I use as my main home base while I travel for work. You will find me wandering without a map, seeking the company of locals, debating the multi-layers of a country, or at one with my laptop writing all about it.
The name 'Borders of Adventure' sums up exactly how I travel.
Borders – relating to the traversing of multiple countries, yet also visiting places that are misunderstood or where people think they cannot travel, such as Tibet, Palestine and Iran.
Adventure – relating to the adrenalin activities I always crave, such as mountain climbing or adrenalin-fuelled fun yet also highlighting my love for the unknown.
---
It ties together the genre of my writing and how I set to inform and encourage others – to travel differently, adventurously, responsibly and with purpose.
My aim is to show you how.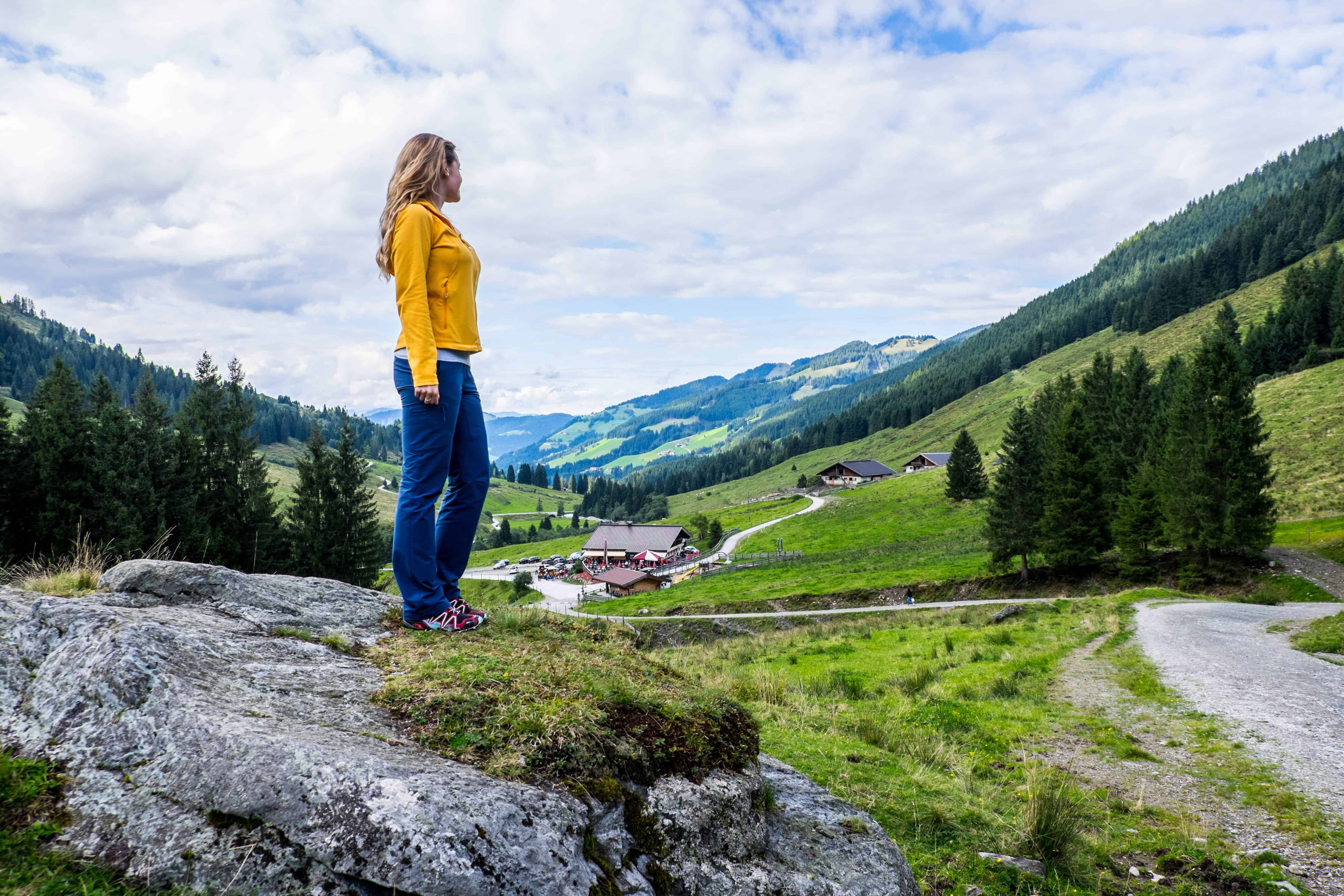 Where Have I Been in the World?
I've travelled to 72 countries across six continents, although I believe experiences and the stories gathered are more important than country ticking. You'll find all manner of stories and insights into these countries by visiting my destinations page.
This culture and adventure travel blog is comprised of stories from the following countries I have visited:
Armenia, Austria, Australia, Brazil, Brunei, Cambodia, Canada, Croatia, Colombia, Democratic People's Republic of Korea (North Korea), People's Republic of China, Cuba, Czech Republic, Ecuador, Egypt, Estonia, Finland, France, Georgia, Germany, Greece, Hong Kong, Hungary, Ireland, Israel, India, Iran, Iceland, Italy, Japan, Kenya, Latvia, Laos, Madagascar, Myanmar, Mongolia, Morocco, Macao, Malta, Malaysia, Mauritius, Netherlands, Nepal, Northern Ireland, Peru, Poland, Palestine, Russia, Romania, Sweden, Singapore, Slovakia, Slovenia, San Marino, South Africa, Spain, South Korea, SriLanka, Serbia, Tanzania & Zanzibar, Thailand, Tibet, Turkey, Taiwan, United Arab Emirates, United Kingdom, United States, the Vatican and Vietnam.