Disclaimer: This post contains affiliate links to handpicked partners, including tours, gear and booking sites. If you click through or buy something via one of them, I may receive a small commission. This is at no extra cost to you and allows this site to keep running.
What to know about finding the best travel insurance, including the common misconceptions of policies, and the small print you might miss.
Finding the best travel insurance can be a complicated process, but it's an essential element of travel preparation.
All too often I meet people who take this complication and ignore the purchase of travel insurance altogether, and it pains me because just one accident or situation can leave you in debt without it.
With a multitude of options now, I find choosing travel insurance difficult too, but for us nomadic adventurers, it has to be done. These common misconceptions will help clear up some of the confusion when it comes to what we're actually covered for and leave you with time to plan the more exciting things.
The many common misconceptions about travel insurance come mainly from the dreaded small print.
The small print contains critical information about what a policy covers. While we all know we should probably read it before handing over our cash, the combination of tiny writing and tedious jargon means we tend to just skip it and check the box in the knowledge that we are covered for something, and the belief that there will be no need to make a claim anyway.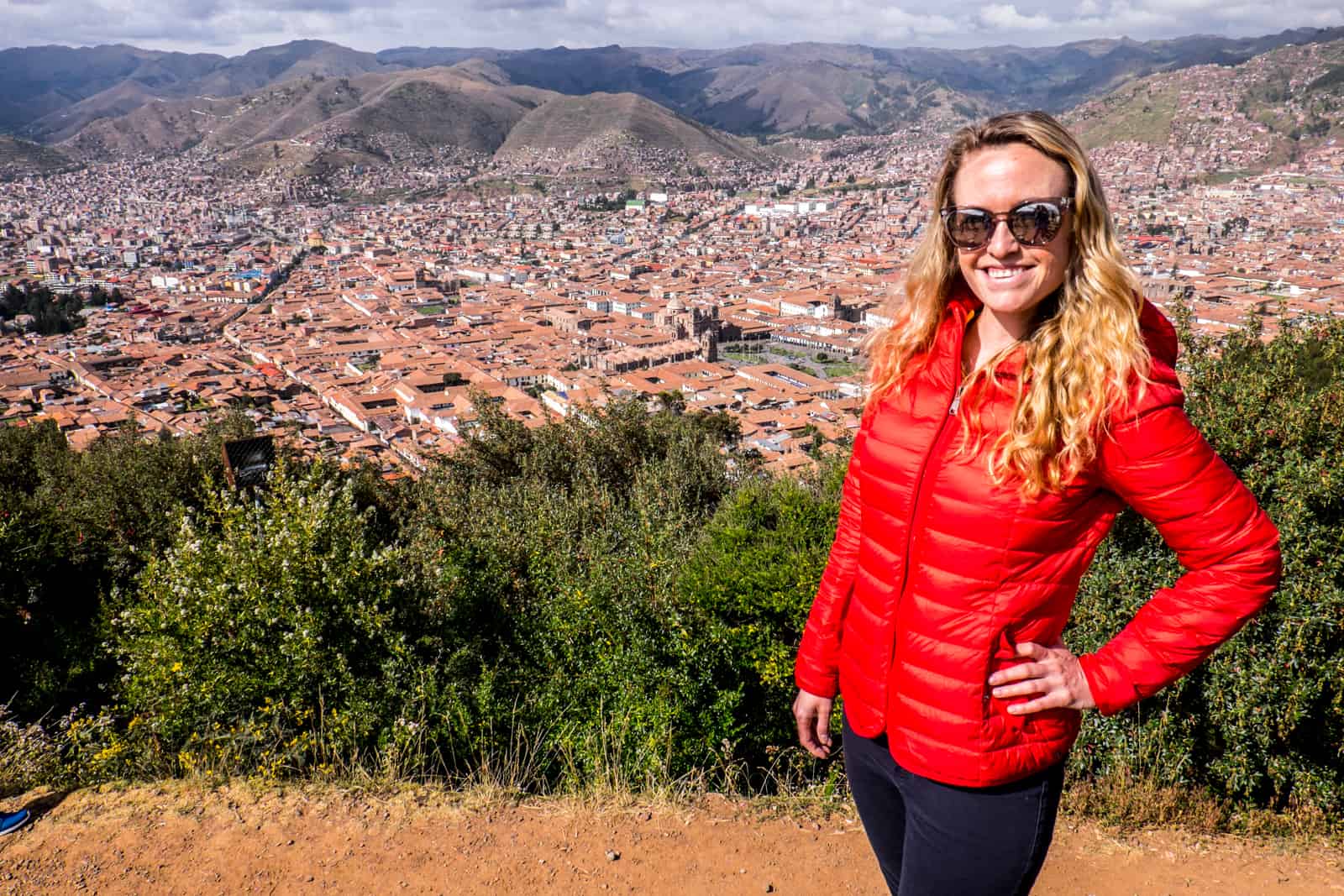 Travel Insurance Misconceptions
So what are the most common misconceptions about travel insurance and how they affect our purchasing decisions? Hearsay and confusion put up blockages to not finding the right travel insurance or, even worse, lead to not purchasing it at all.
"Travel insurance is a con."
This is probably the biggest misconception of all and has been allowed to grow over time by people who did not read the small print and found out the harsh way that they were not covered for that bear-wrestling contest they entered.
In truth, travel insurance is vital. The industry helps millions of people every year pay for treatment for illness or injury abroad. Policies are complicated and some will not cover you for everything, but if you get the right cover, you will be protected financially when you need to be.
"I don't need to tell an insurer about my medical condition."
Never take out travel insurance and expect to be able to make a claim on an undisclosed pre-existing medical condition. If an insurance provider does not know about your condition, how can they be expected to cover you for it? If you are unfortunate enough to suffer an illness related to your condition when on holiday, you will be liable for the medical expenses and they are guaranteed to be a whole lot more costly than the right insurance cover would have been. A LOT more.
"Annual insurance covers me for everything."
Not quite. While annual insurance will cover you for a lot, it is unlikely to provide cover for anything that carries extra risk, for example, skiing, bungee jumping or hiking to high altitudes. Adventure activities and the like would generally be classed as optional extras that can be added for an additional fee. The small print of the policy will generally reveal all.
"I have an EHIC card, I don't need travel insurance."
A European Health Insurance Card (EHIC) is a good thing to have if you're travelling to Europe but is severely limited as to what you will be covered for, and the Foreign & Commonwealth Office (FCO) themselves recommend that holidaymakers take out travel insurance.
Only a select few EU countries will pay for full medical treatment, with others covering only medical costs and not healthcare. Having the right travel insurance will provide you with complete coverage.
"The cheapest policy is all I need."
We are are all so used to comparing prices that when we find something cheap we sometimes forget to look too closely into what we are paying for. Do take time to check out the excess on your policy. What looks like an attractively cheap policy may well have a catch in the form of a large excess, which means when you come to claim the excess will make it just not worth your while claiming.
Choosing backpacker travel insurance especially is difficult and the multitude of advertising detailing "Backpacker insurance from £23" is crap. Unless you are going away for a couple of weeks. Like an adventure-seeking, party-going traveller is going to get insured long term for a cost equivalent to that of a visa.
With the money you have already had to spend on your trip, the cheapest travel insurance will definitely seem like the most appealing. However, expect limitations on both medical cover and cancellation cover with cheap deals. That cheap deal might not be worth much at all if you ever need to make a claim.
The Importance of Reading the Travel Insurance Policy Small Print
Regardless of what travel insurance policy you choose to take out, there is bound to be something in the small print that limits your options when making a claim. Whether it's a lack of cover for hazardous activities or a clause in the contract that makes it difficult to sue a holiday company due to a lack of legal fee cover, insurers will always offer you the deal that is best for them.
Although it may seem harsh, even the best travel insurance providers rely on your ignorance. They know that you are unlikely to read the small print and can, therefore, offer attractive deals on coverage that appears to include everything you need, only to feature a list of exclusions hidden away nicely in section 4.1 of the small print.
The way to get the cover you need and avoid being duped by an insurance provider is simple: read the small print. Do whatever it takes – use a magnifying glass, read it over the space of a couple of days, have someone read it for you – anything, just make sure you read it!
Make sure you know exactly what is covered and what is not. Claiming not to know about an exception or limitation won't do anything to help your case, so read the small print and get the cover you need to enjoy the holiday you deserve.
Benefits of Travel Insurance – Why the Cost is Worth It
Travel Insurance Protects Your Funds and Money
If you shelled out for your flights, as soon as that money leaves your hands, it is at risk. Buying travel insurance at the same time as you buy your tickets means that you'll be covered should you have to cancel or if strikes are announced and you have to make alternative arrangements and recoup any added expense.
Travel Insurance Can Replace Lost Baggage
When you're travelling light, everything in your bag or rucksack is there for a reason, and if that goes astray it's not only a hassle but can also be an expensive operation to replace everything. At least, with travel insurance, you're covered to replace these items – but do check before you buy what your policy covers. Make sure that the policy covers baggage and where possible select the level of cover that equates to the value of your baggage and its contents. Does it cover you for electrical equipment like laptops and a Kindle?
One tip is to keep the receipts, if possible, for the things you are taking, from expensive travel clothing to electronic items. Keep the receipts, and maybe even scan them in and keep a copy, in a separate place and which can be easily accessible on the road. That way, should anything happen you'll be able to easily prove what items you were travelling with.
Travel Insurance Looks After Your Health
Hopefully, everything will be fine, but we all know that both illnesses and injuries happen and you don't want to be stressing about paying the bills when you should be more concerned with getting well again. In the States, medical bills can easily creep into the region of tens of thousands of pounds, so if you are off to the USA, do make sure that region is covered on your policy.
There have also been reports of some hospitals turning away people without travel insurance, and this isn't a situation you want to find yourself in if you are ill or injured. What's more, in the case of very serious medical emergencies, the right travel insurance can get you out of there and fly you home. Look for "repatriation" on your policy.
Even if you are in Europe travelling with an EHIC card, you're not always guaranteed to be able to get the medical care you want in the place you'd like. Depending on what country you are visiting, the medical treatment will be either free or discounted, but the standard of care in countries such as Bulgaria or Romania may not be what you are used to. Having travel insurance can make a difference between finding yourself in a clean and modern hospital or forced to make do with something not so nice, or hygienic.
Travel Insurance Protects You For Extreme Activities
Before you travel, absolutely think about any dangerous sports you may be tempted to take part in on your trip away – even those well-established holiday activities like skiing and watersports. It is advisable to take out cover for these before you go to make sure you've got the right coverage while you are away.
Note that while you may not have definitely planned these activities or booked them in, it is not so easy to add it on whilst you are out there, especially if you've just arrived in a destination and on the spot decided you fancy trying skydiving.
Likewise, if you are going to be working while you are away, check what type of work your travel insurance will cover. 'Backpacker' travel insurance will cover you for desk jobs and hospitality as a matter of course, but if you plan on doing manual work you may find that you need to buy an add on before you go.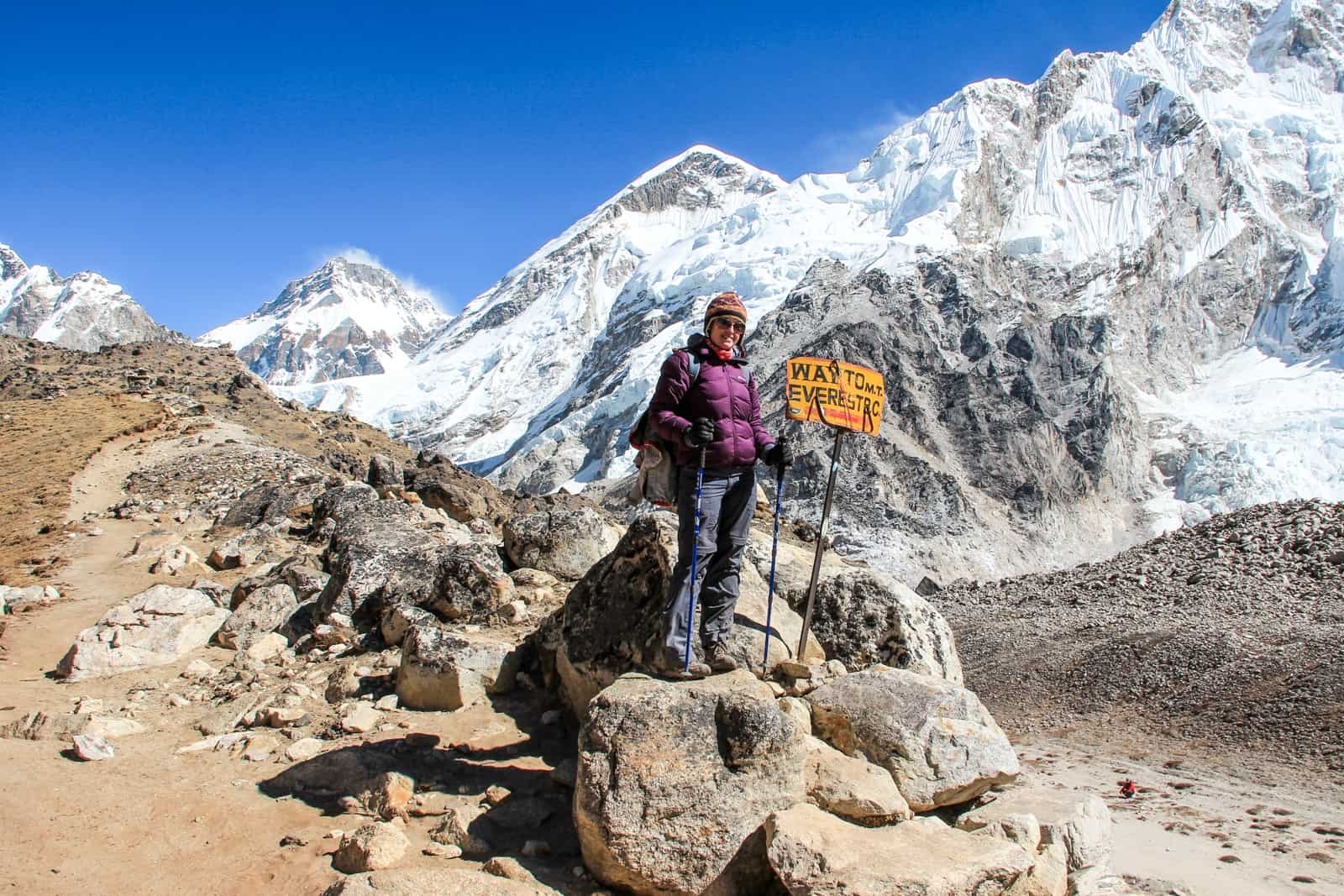 Travel Insurance Provides Instant, Emergency Help
Independent or solo travel is becoming more popular and normalised. While there are endless highlights to travelling alone, if you do find yourself thrown into an emergency situation, you may feel completely stuck, helpless and without anyone to talk to.
In cases like these, it can be of enormous assistance if your insurance company has a 24-hour emergency helpline and is one part of the policy to check. Emergency helplines can offer a range of support from missing luggage claims to offering advice on how to get to the nearest hospital in case of an accident and how to get hold of legal help if you find yourself in a difficult situation with the law of the country you are in.
Travel Insurance Providers on the Market
Safety Wing
Safety Wing is a new contender to the market, launched in 2018, and it looks set to be one of the very best. The aim is to build a global social welfare safety net.
Alongside general travel coverage, it is also focused on medical travel insurance – great for those looking to work abroad and be in one place outside their home country for a period of time. Safety Wing's unique positioning is that it is made specifically for remote workers and digital nomads.
You can be flexible with the coverage policies which are sold as monthly/28-day auto-renewable subscriptions, which you can stop or pause at any time.
Allianz Global
Some people prefer taking out policies with the same providers they have their home, personal accident and health insurance with, finalising a deal for multiple insurances. I have used Alliance, as an example of this. They have one of the most comprehensive travel insurances on the market, however, I found their coverage of electronics lacking.
Covermore
When I travelled long-term, Covermore was my main insurance provider and the only one in the UK who agreed to renew my policy after one year while I was still on the road. I was able to extend for a further six months, which saved me having to cut my travels short and get back home JUST to renew my insurance. I was also able to cover a huge list of adventure activities without a hideous excess charge. At the time, I booked through Round the World Experts, who managed my policy extensions while on the road.
In short, travel insurance shouldn't be seen as just another cost you can shave off but as something that could be invaluable. The question then becomes not do you need it, but could you afford not to have it?