Disclaimer: This post contains affiliate links to handpicked partners, including tours, gear and booking sites. If you click through or buy something via one of them, I may receive a small commission. This is at no extra cost to you and allows this site to keep running.
Tips on how to financially plan a RTW trip, including budgets, route planning and other associated costs of a long-term trip.
You've been dreaming of this big Round the World trip for years and, now that your goal is finally within reach, it's time to take a realistic look at how to financially plan a RTW trip.
With so much to consider, it can be a little overwhelming. You will need to know exactly what you have in your budget, a rough idea of exactly where you want to go and the route you will take, compare the cost of air, bus, and train fares, and decide how you can get the best deals.
Sure you've travelled in the past and you are already aware of the many ins and outs. However, planning to travel around the world is an altogether different type of journey. I saved for 18 months before my trip to ensure that I not only had the money I needed for my planned trip, but for insurance, clothing and equipment, vaccinations, and even a small emergency contingency.
Preparation for the trip is complex; so let's take a look at some of the main primary financial considerations.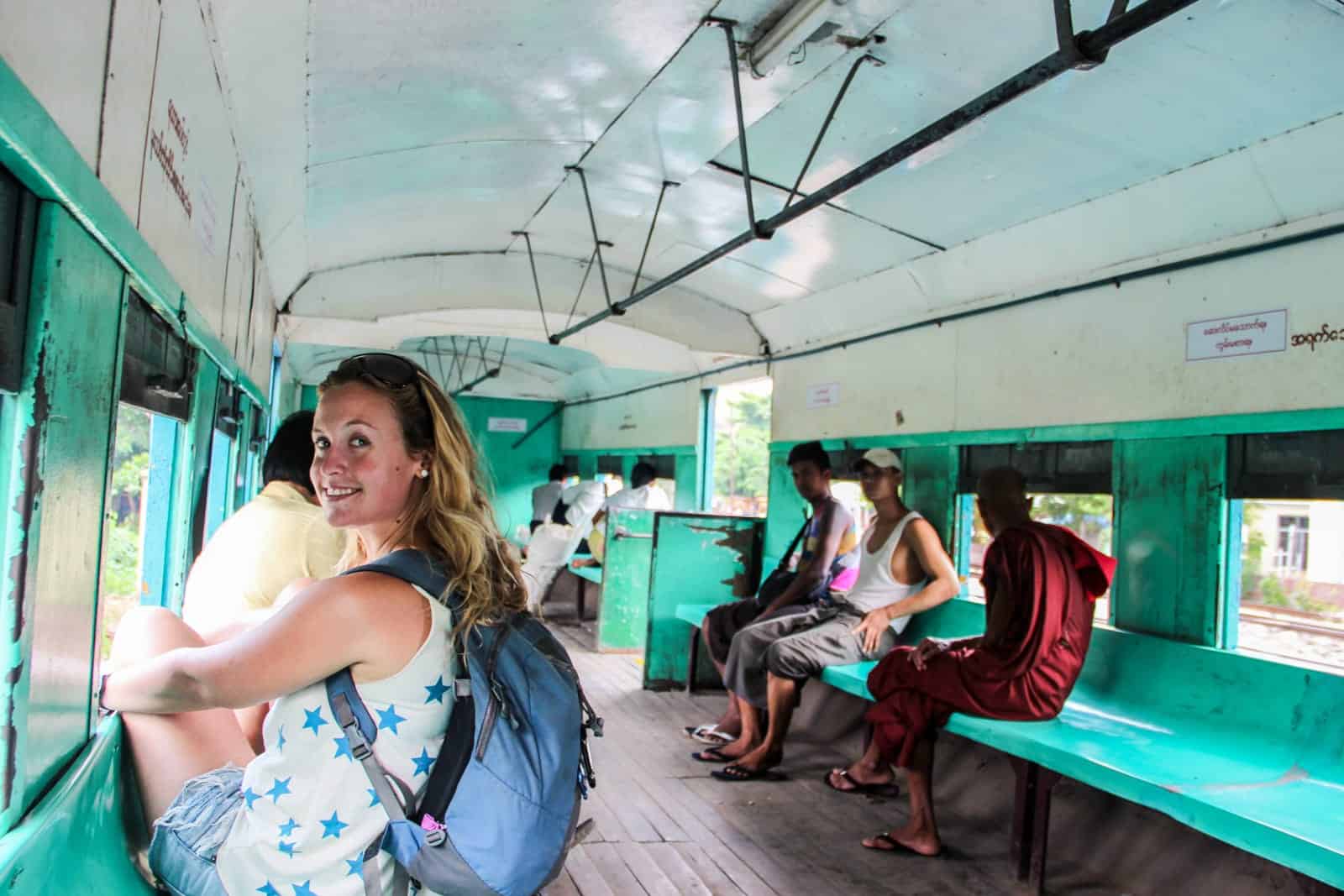 Budget Factors
Your budget will include the length of the trip, the booking of accommodations, planning for meals, what to take with you, and how much money you will have on hand. A general rule is to budget around £30 a day; this will provide lodging and food in many countries, particularly if you intend on backpacking and staying in hostels or guesthouses.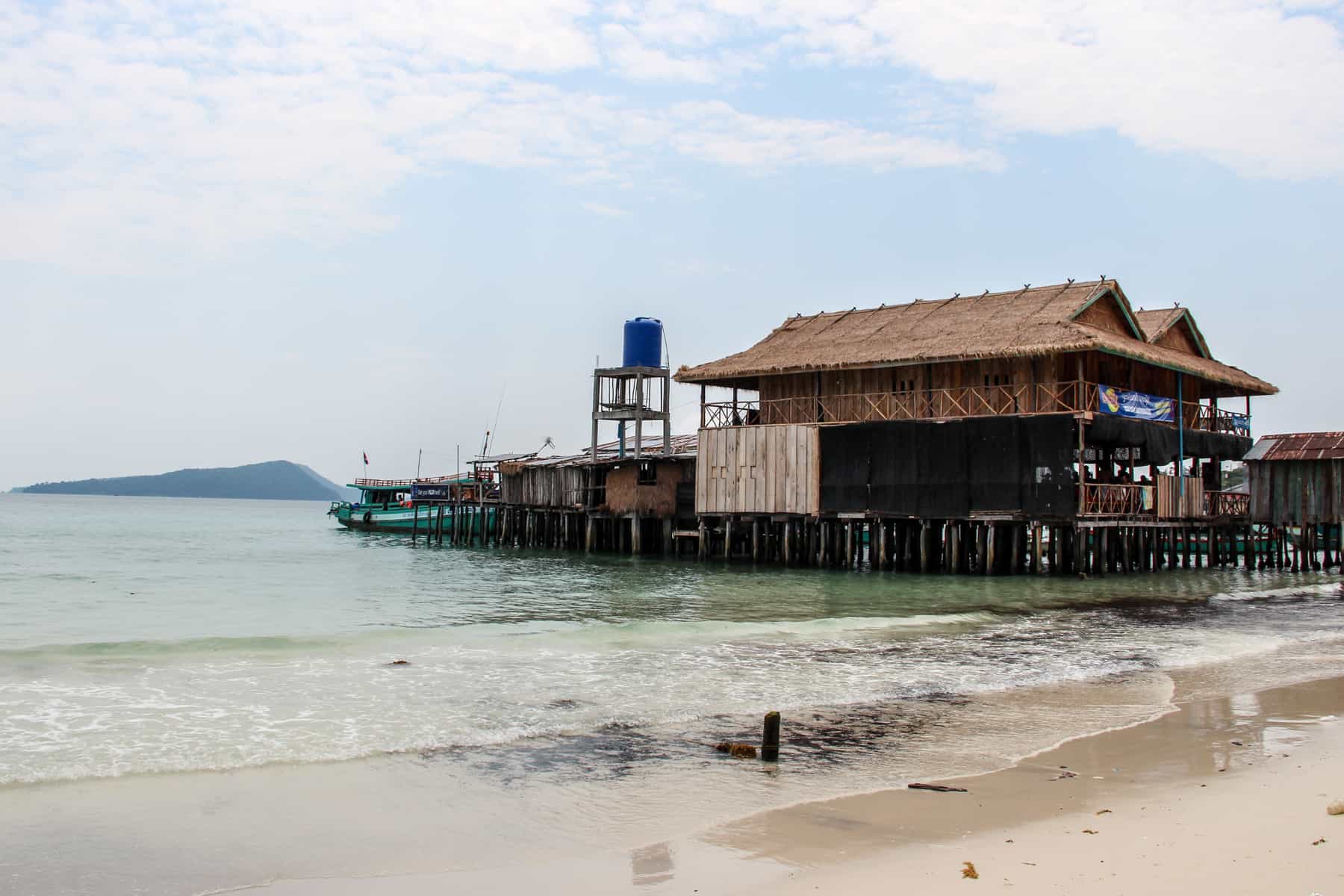 It's almost impossible to travel today without credit cards or emergency funds so will need to know where your finances stand. I already had a credit card with a very small amount spent on it before leaving and my only 'debt' was my student loan, which still stands. Accessing your Credit score will show you your full credits score report where you may owe debts, and the likelihood of you being able to travel without financial worries. If you are in poor credit standing, consider addressing some of the issues in the report and paying off all debts before moving forward with the RTW trip. It helps not to have to be paying things off when you are on the road trying to make your money last!
Once you are on stable ground, make sure you also check off some other essential items. Here are some helpful tips:
Hard Saving for a Travel Trip
I lost count of the number of people who asked me how I was funding my two-year trip. When I told them my aim was to save as near to £20K as possible they looked on in complete horror. That's enough for a wedding, a significant portion of a house deposit or the purchase of many extravagant things. But I didn't want any of those things. And you know what? I was proud of that.
I was not given the money, I didn't inherit it and nor were my parents going to buy me out of any form of personal debt upon returning the homeland. I'm a big girl now, and I have one simple answer to this recurring question. I work and I save.
So hard, that when I was saving for my RTW trip, I didn't buy a new pair of shoes for over a year. If I've ever bought clothes they had been minor pieces and purchased so sporadically that I could hardly remember what it felt like to go on a huge shopping spree. If I went out, then sometimes my friends and I would drink beforehand at home. I rarely ate out at nice restaurants and if, and when, I did it was a huge treat. I strategically planned dinners that had enough leftovers for lunch the next day and when it came to the closing weeks in the run-up to payday, I had to indulge in the gourmet of noodles or soup bulked up with rice.
Quite simply, it was pretty boring at times, especially when I couldn't go out every weekend. But it was all for a positive cause – my big adventure. And a big adventure like this is priceless.
I was also lucky since I was a freelancer for over 18 months earning more, and I left a dead-end relationship a year ago and with it ditched a mortgage and got a total of £3K to kick-start the funding.
I also had a lot of travel kit from previous escapades, saving on new purchases, and my parents, friends and family lovingly gave me travel-related gifts at Christmas and Birthdays.
So every month I saved around 60% of my overall monthly wage and budgeted my life on the rest. It was not easy, but I survived well and I loved my life. And if I was able to manage that in an expensive city like London, then it's not impossible for anyone else to do.
For those living off the bank of Mum and Dad, I don't envy you. For every pound expended abroad, I spent it knowing that I worked hard to earn it, and there is nothing better in life than the sense of personal achievement, and revelling in all its glory.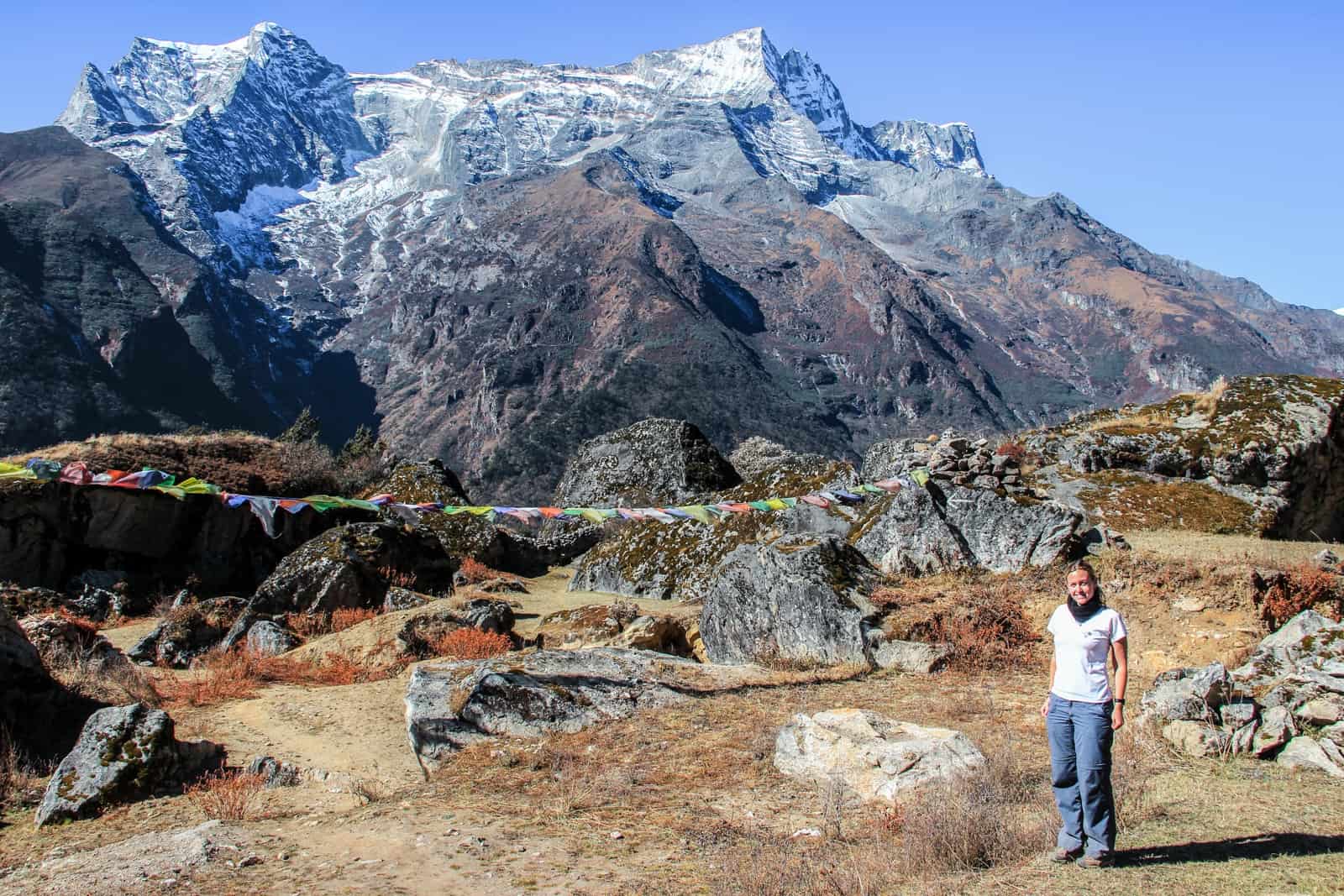 Travel Destinations
There are as many routes as there are countries. Some destinations are much pricier than others. Take a good look at your travel objectives and coordinate according to your budget and goals. Do you plan to travel to Asia, Australia or South America where a return ticket from the same country may be the best option? Or do you plan to dip into a variety of continents where a flexible RTW ticket will be better value for money?
Consider several different options including the time of year you want to travel, and look at a variety of different travel packages and group tours.
My initial planning looked a little like this – mapped out month-by-month with countries slotted together based on best weather timings and the ease of travel between them. Of course, it changed, but it's handy to map out a route, especially if you are an expert planner!
Work and Tourist Visas
Do your travel plans involve part-time work? Many countries require an appropriate visa. If you plan to stop off for a while and settle into a work routine in a specific country consult with their embassy office, while still at home, to determine what their visa requirements involve. Most countries require a month to ninety days to process a tourist visa, while others request that you apply several weeks ahead of the travel date. There are times where you will be required to pay for the appropriate visa before you travel. Make sure that you are aware of all the requirements before leaving on your trip. A great site for visa information is Project Visa.
Vaccinations
Make sure to set some cash aside for travel immunizations, especially if you are travelling to a region that is considered to be at a higher risk for disease. Certain remote areas are prone to yellow fever and malaria, so check these out first. For example, a yellow fever vaccination is required for taking a trip to Sub-Saharan Africa and some countries in South America. Your family doctor should be able to help locate information and help with vaccination requirements.
Departure Taxes
Generally, flight tickets include departure taxes in the airfare. However, some countries require an additional departure tax to be paid before leaving their airport. These fees can range anywhere between 1-2 pounds to over £25. And, like everything else, they can add up, so make sure you factor these into your weekly or monthly budgets.
Planning financially for your RTW travels requires exploration and research. It took me two years to plan for what ended up being two years continuously on the road!
Prepare for the unexpected, and don't miss out on the things you want to do – sometimes a splurge here and there is balanced with cheap travel elsewhere. And remember, the better equipped you are before the trip the more enjoyable and hassle-free your journey is likely to be!