The USA is well-known for its love of a great road trip and is the perfect place to head out with a vehicle on the vast open roads. Many people see the ultimate American Road Trip as journeying along Route 66, but for me, it was a road trip in California from LA to San Francisco, stopping off at some scenic towns in between.
Filled with iconic cities, a breathtaking coastline and amazing national parks, California has everything a traveller could possibly want from their road trip. We pre-arranged our accommodation in larger, more popular cities like San Francisco and organised car hire a couple of weeks prior to me landing in the 'Golden State' where I spent two glorious weeks exploring. Californians are not walkers, nor will many take the bus!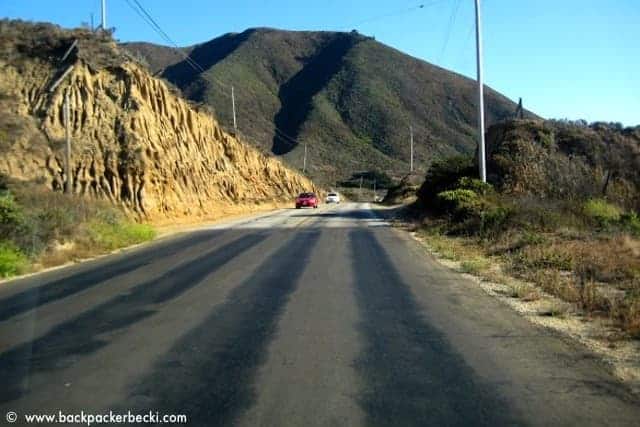 The Roadtrip Route
Let's say you start your road trip in San Francisco. This iconic city is synonymous with the hippy movement that shook America during the 1960s and home to iconic sights including the Golden Gate Bridge and Alcatraz. Spend some time exploring the wildlife of San Francisco including the Farallon Islands – home to Great White Sharks and whales – and Angel Island State Park. Immerse yourself in the Godfather of the Road Trip, Jack Kerouac, by treating yourself to a copy of his novel 'On the Road' from the City Lights Bookstore where he and his 'Beat' friends once hung out and visit the Beat Museum. With the book in hand, it's time to head south down the coast to San Jose, the third largest city in the state and within the heart of silicone valley.
From San Jose, head to Monterey where you'll see the coastal road begin to open up as you drive along Highway One. Monterey is a gorgeous little town with a very classic, decades-old vibe and crystal blue waters. Along the way to Santa Barbara, there are a number of small coastal towns to stop off at for a night's stay, grab a bite to eat or even just stop offs to take in the scenery. My friend and I always tried to stops at the quirkiest eateries, including a restaurant decided to pea soup. You may even get lucky funding the infamous In 'N' Out Burger chain!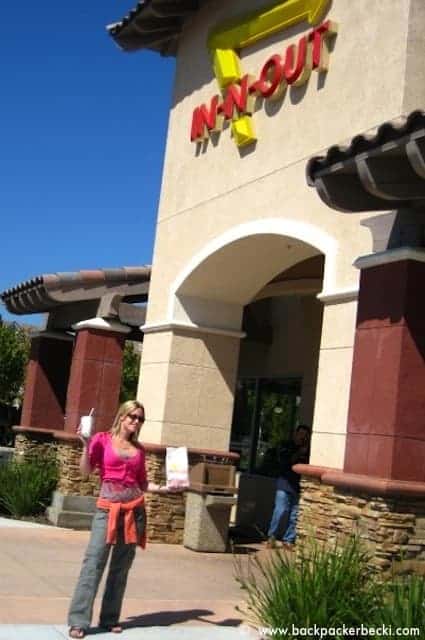 Enjoy Santa Barbara, which is seen as the American Riviera, before taking the steady road into Los Angeles, passing through Malibu and Venice Beach on the way. Arriving in Los Angeles is a unique experience and oozes glamour (in parts). No stay here is complete without heading into the Hollywood Hills and seeing the famous sign, checking out the embedded celebrity stars on the Hollywood Walk of Fame and splashing your cash on Rodeo Drive.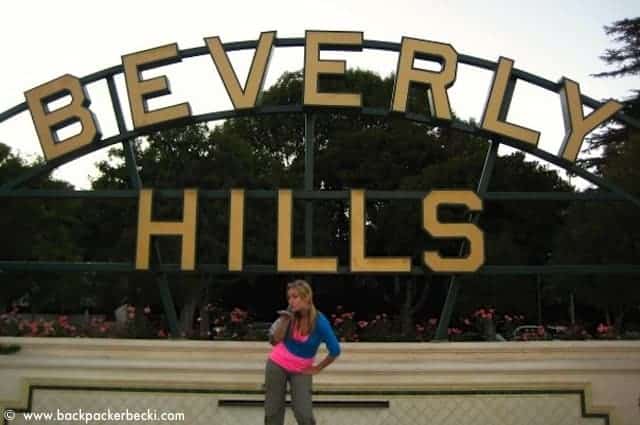 After visiting the famous sites, head south and make your way along the beaches that make up surfers paradise, taking in Long Beach and San Clemente. The road south from LA takes you to San Diego. Once you arrive in here, ensure you visit San Diego Zoo as it is seen as one of the finest zoos in the world and enjoy some culture in Balboa Park.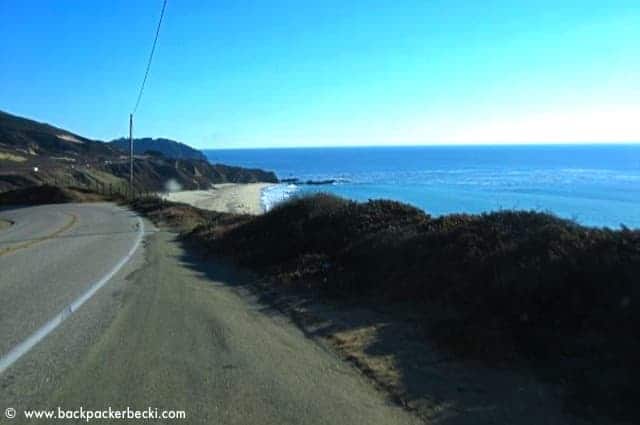 From here, head back onto highway 5 towards back Los Angeles to head north into Kings Canyon – just follow the signs to Bakersfield. Situated on the eastern state border, Kings Canyon is home to an impressive array of canyons and forests and is home to the third tallest tree in the world, the General Grant Tree. Carry on north through the park to move into the famous Yosemite National Park, home of Yogi Bear! You may not see Yogi but there's a good chance that you'll see some of his bear friends nestled amongst the mountains.
Once you've finished exploring the park, head west again to Sacramento and then follow the road back to where you started in San Francisco having drunken in the most amazing holiday experience.
Road trips give you the freedom to explore at your own leisure and at your own pace. I loved not having to use the dreaded Greyhound buses and travelling on my own time. Road trips are sporadic, like pulling over to watch sunset or randomly driving into a small town because it's on the way and looks intriguing. And road trips are addictive – California being my first and leaving me wanting to do so many more.