Disclaimer: This post contains affiliate links to handpicked partners, including tours, gear and booking sites. If you click through or buy something via one of them, I may receive a small commission. This is at no extra cost to you and allows this site to keep running.
How to visit the isolated wilderness of The Kimberley in Western Australia. A 90km stretch of Peninsula into the indigenous Outback.
We are bumping along the bright, ochre orange road in an overland truck connecting Broome to Kimberley.
A straight line on a dusty concave with no concrete sheets or stone markers – just light tracks in the earth that make it clear not many have passed through here.
The 90km stretch of the Peninsula we are driving along is the beautifully deserted image of the Australian Outback you've always dreamt about. A pristine journey in Western Australia – home to one the last remaining wilderness areas on Earth known as the Kimberley.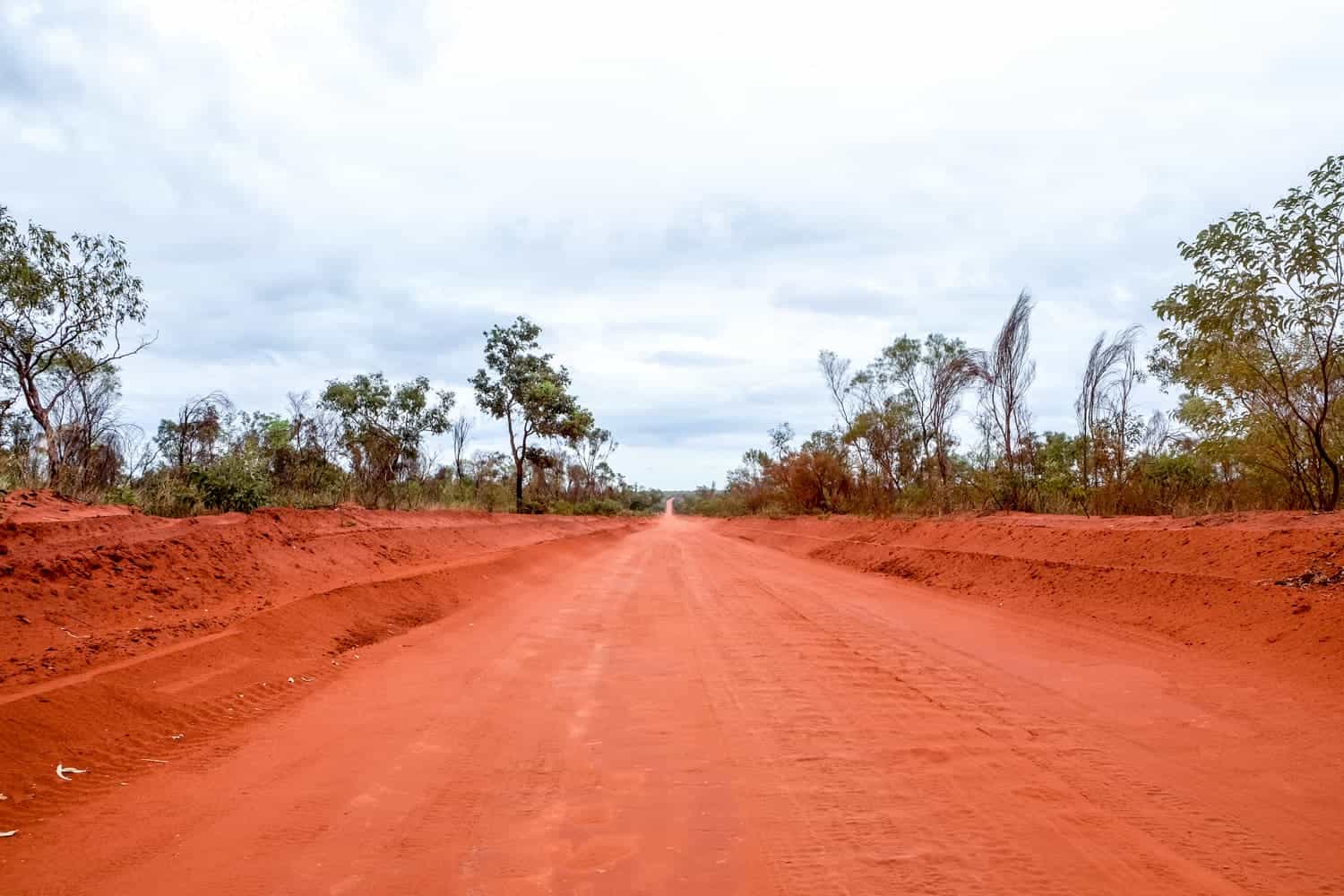 From Broome to the Kimberley coastline, that jags along the northern stretches of Australia's largest state is a single road that journeys up to the tip of the Dampier Peninsula. It cuts through a stretch of land where the coastline to the west quickly starts transforming into the desert to the east.
It takes one full day to sample a minuscule patch of this one million square kilometres northwestern part of the territory.
Out here it's wild, rugged and unchanged. As passengers in this Kimberley Wild truck that rattles through what is known as the 'Dampier Land', the discussion naturally leads to the accessibility of the area, the history of this pristine native wilderness and Aboriginal rights. We are, after all, a group of 21 people who have chosen to pass through here collectively rather than brave the off-road unknown ourselves.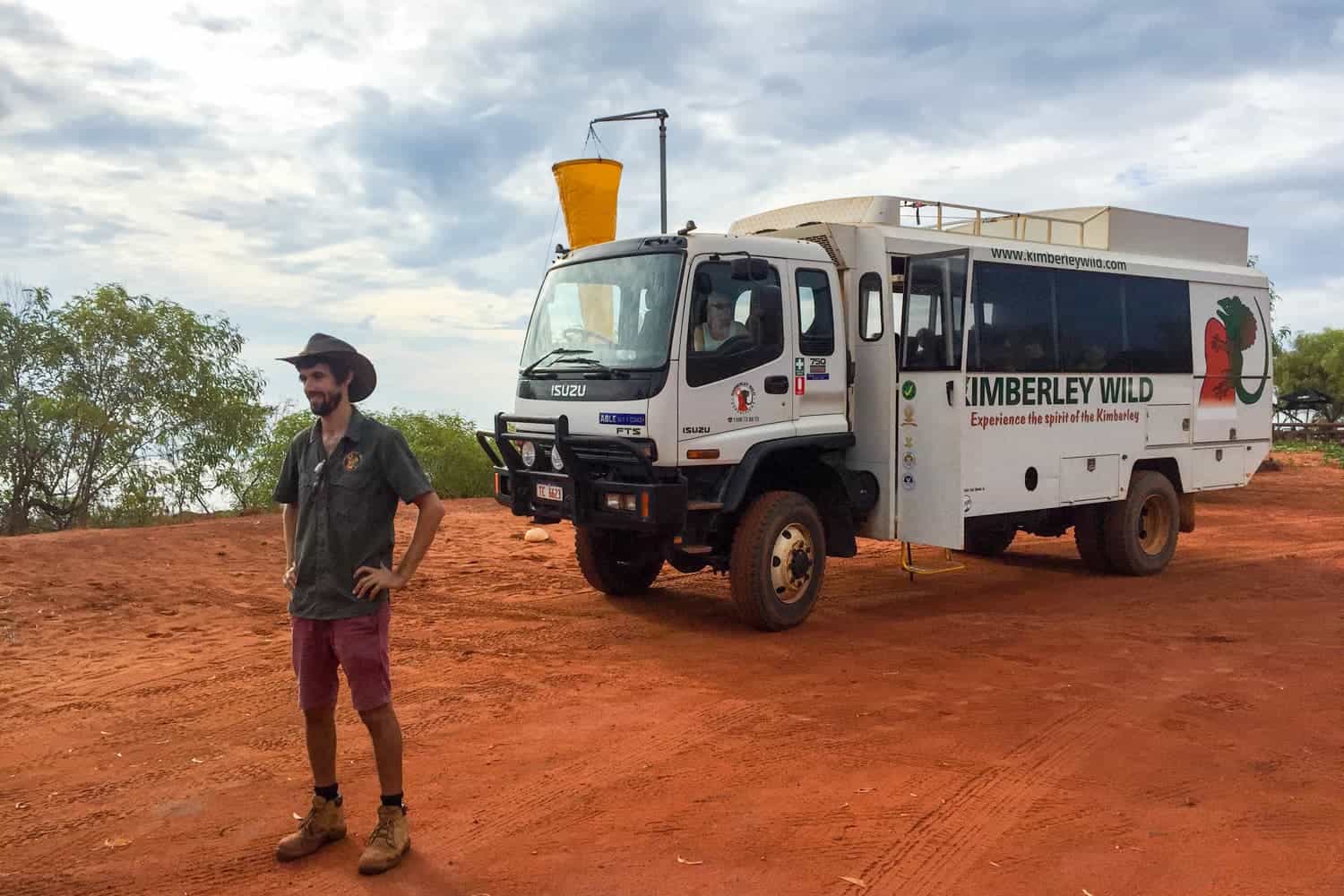 We learn of plans to pave the road into an accessible 'highway'. But what would that mean for the future of the North-Western Australia Peninsula – a region cultivated, protected and owned by little more than 1,000 people in tiny clusters of Aboriginal communities?
It is a contentious debate that rests on access to more people being able to experience this region, versus the wishes of the community and the social issues that come from mass numbers of outsiders.
"As it stands, the only people who come out here are those with four-wheel drives, those confident with their off-road experience, and people who are experienced in going into remote areas," our driver says. If the road were sealed everyone would come up here, including the caravans and backpacker vans, drastically increasing the number of visitors overnight.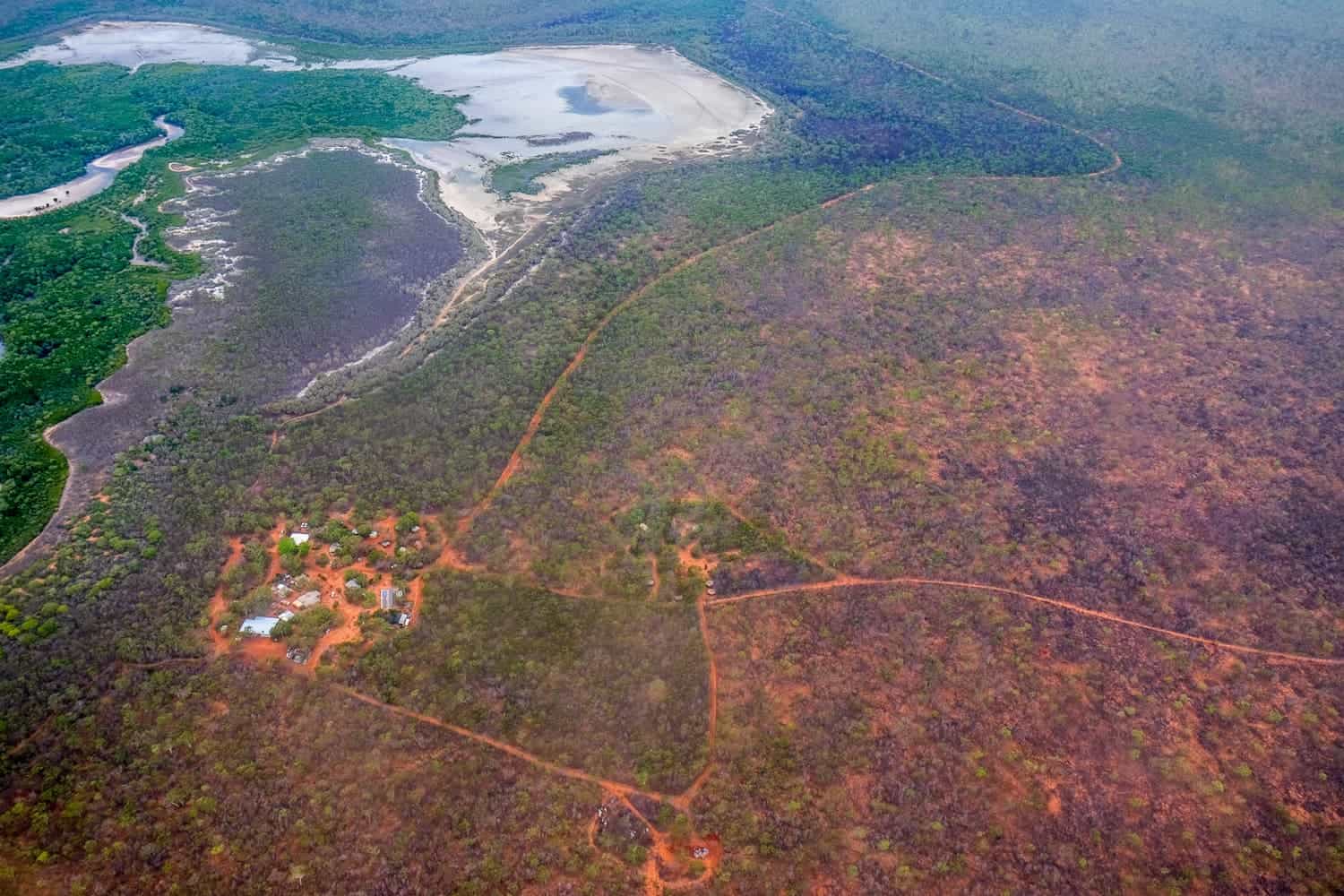 I was in Broome at the end of the tourist season, and not in July when it was brimming with over 50,000 people in contrast to its 15,000 permanent residents.
"So imagine those thousands of people coming up here into the small communities like Beagle Bay, where there are only 300 people?" our driver adds. "It would be very overwhelming."
Visitors are welcomed, but it is better for the survival and wishes of the communities that it is done so in the most sustainable way. Joining an overland tour means travelling with people who know the roads and who are known to the communities for bringing visitors at certain times and in small numbers, to which the community gets income from visitors fees.
In one day we pass through three communities, spending money in local stores and learning about the history of pearl fishing that brought it wealth. This is not the kind of tour where you get to meet briefed locals geared up for mass tourism and ask questions – people go about their day as normal, as you pass through.
The first stop took us to the Beagle Bay Aboriginal Community, known more to visitors for the Sacred Heart Church whose interior is crafted from pearl shells.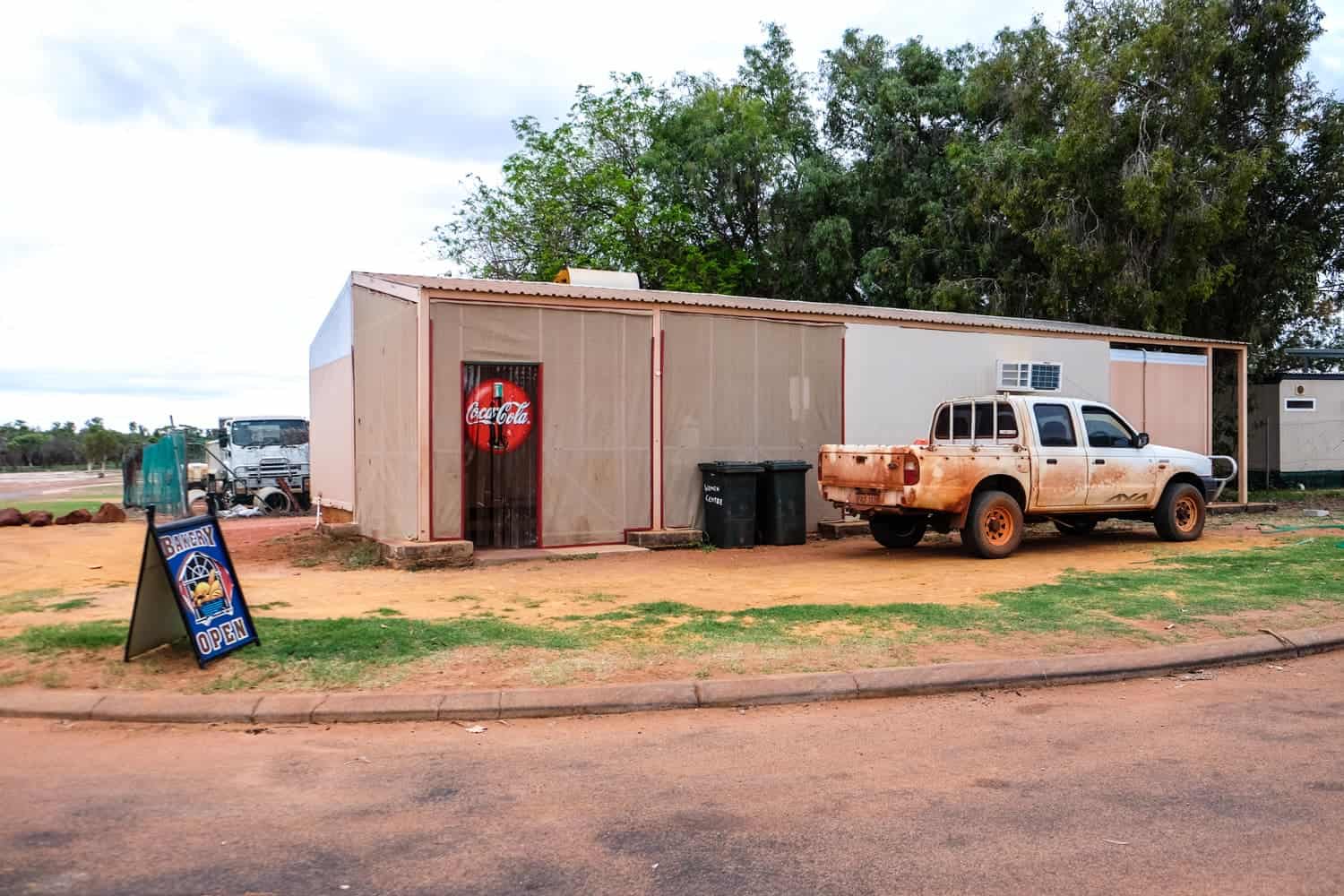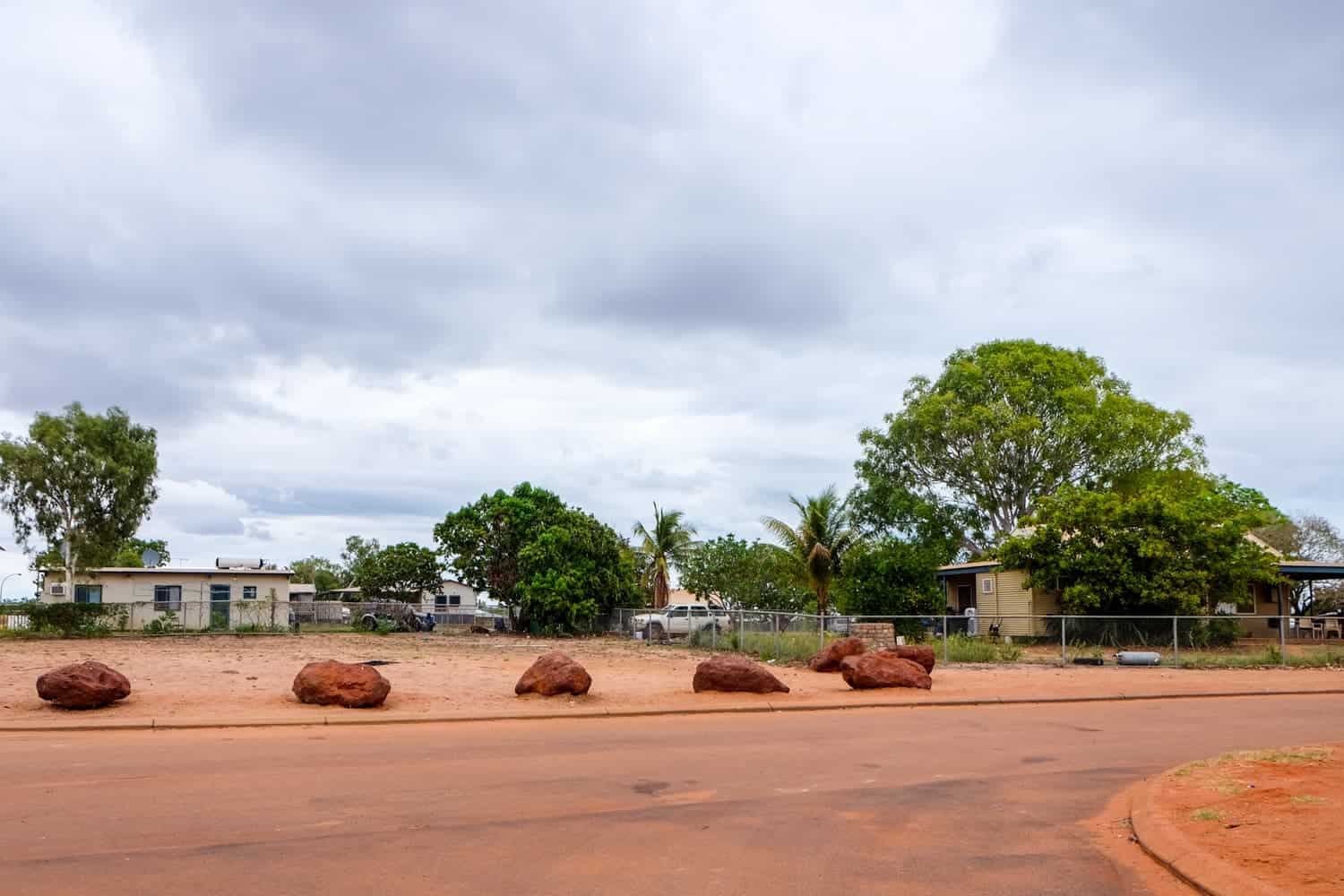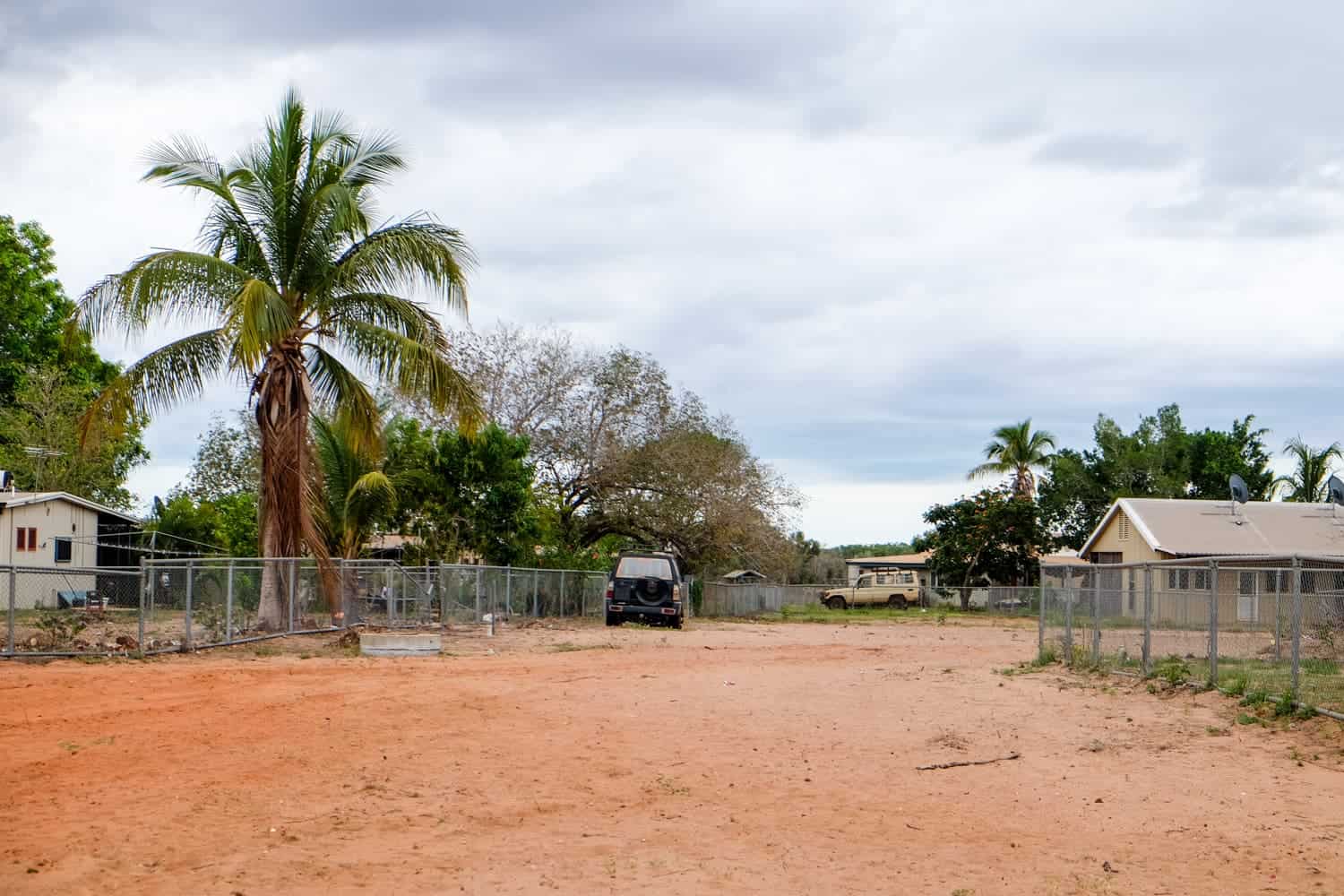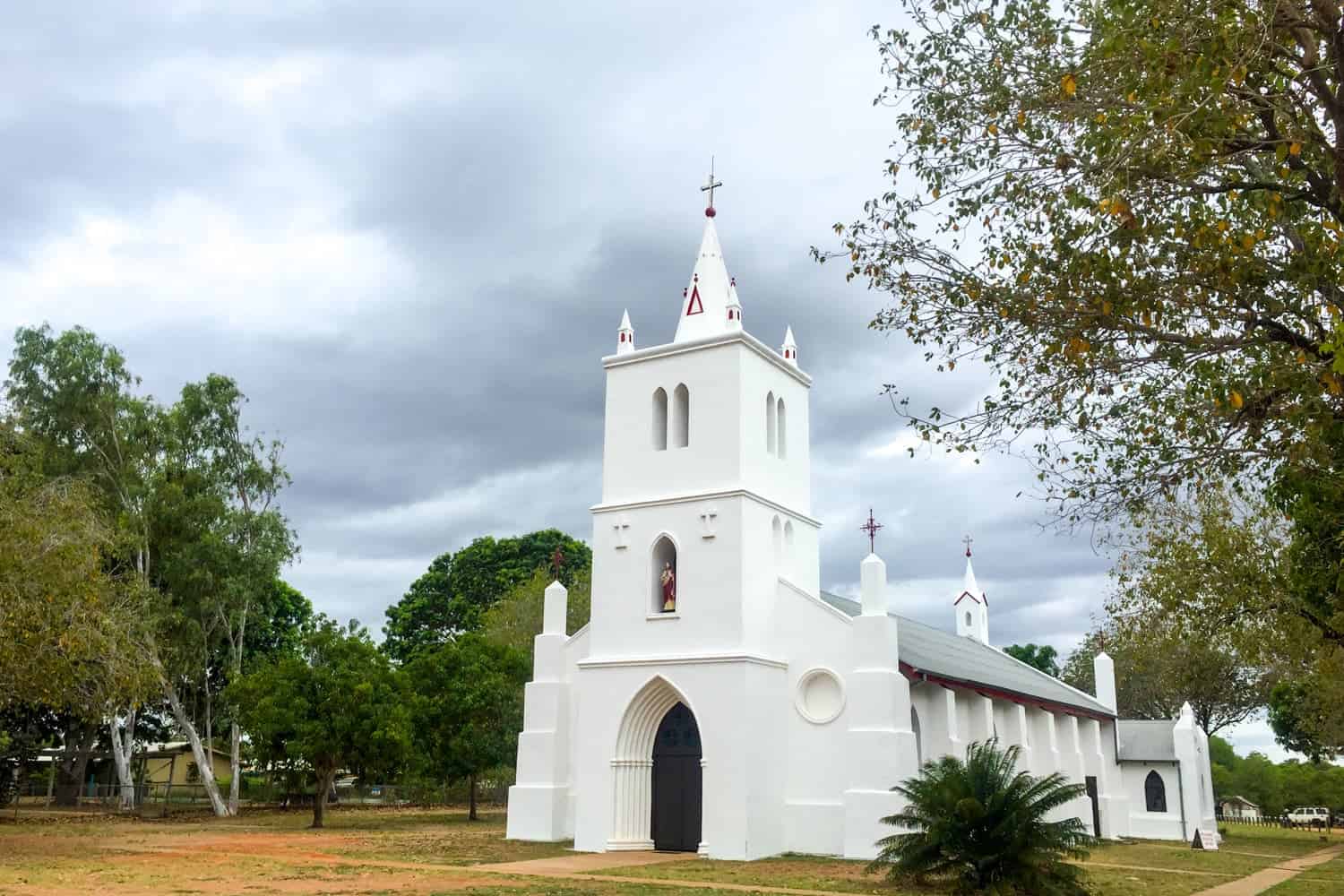 In the Ardyaloon (One Arm Point) Aboriginal Community, we passed through the quiet settlement and headed for the coastline, to learn about the hatchery and trochus shell fishing trade of the saltwater people.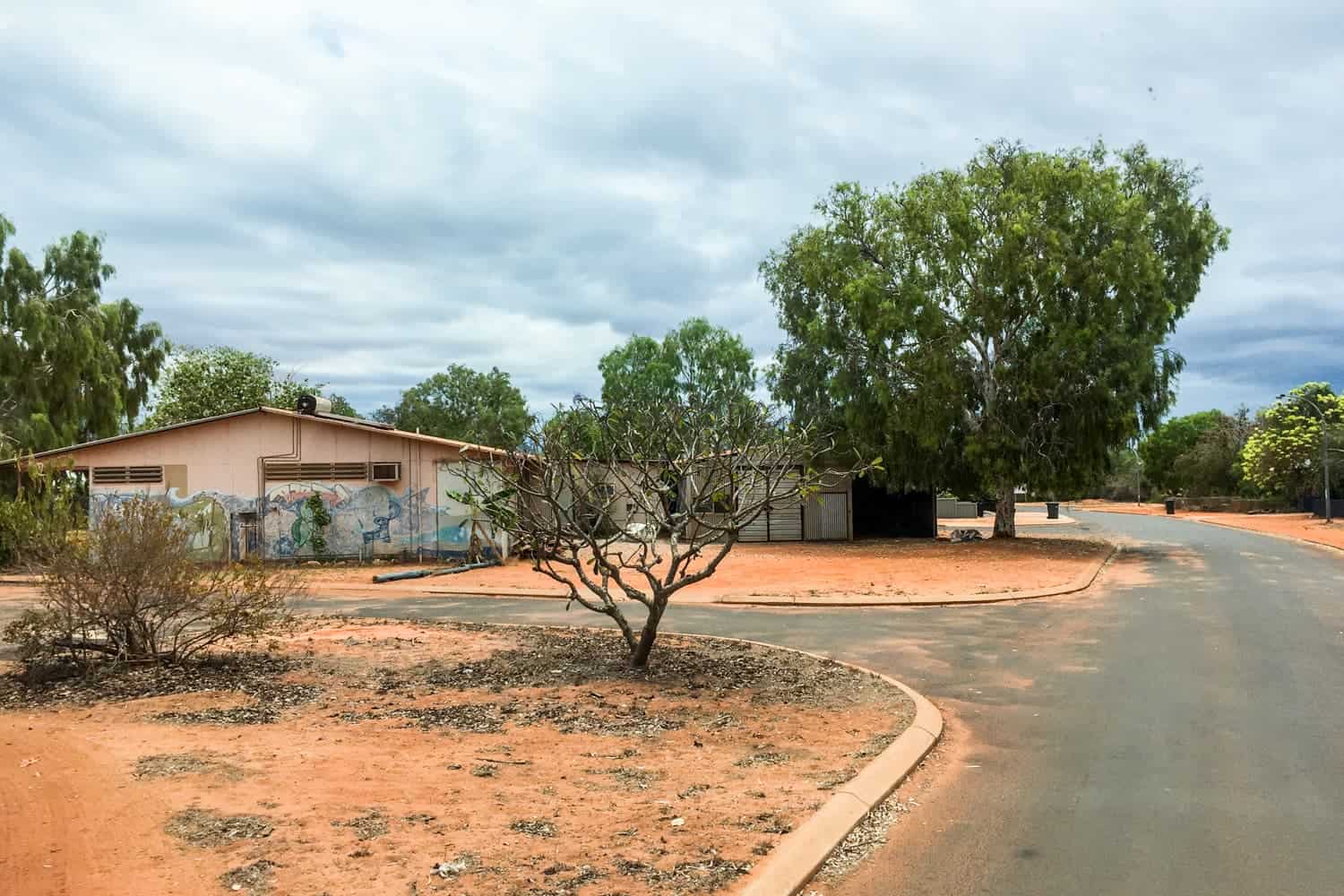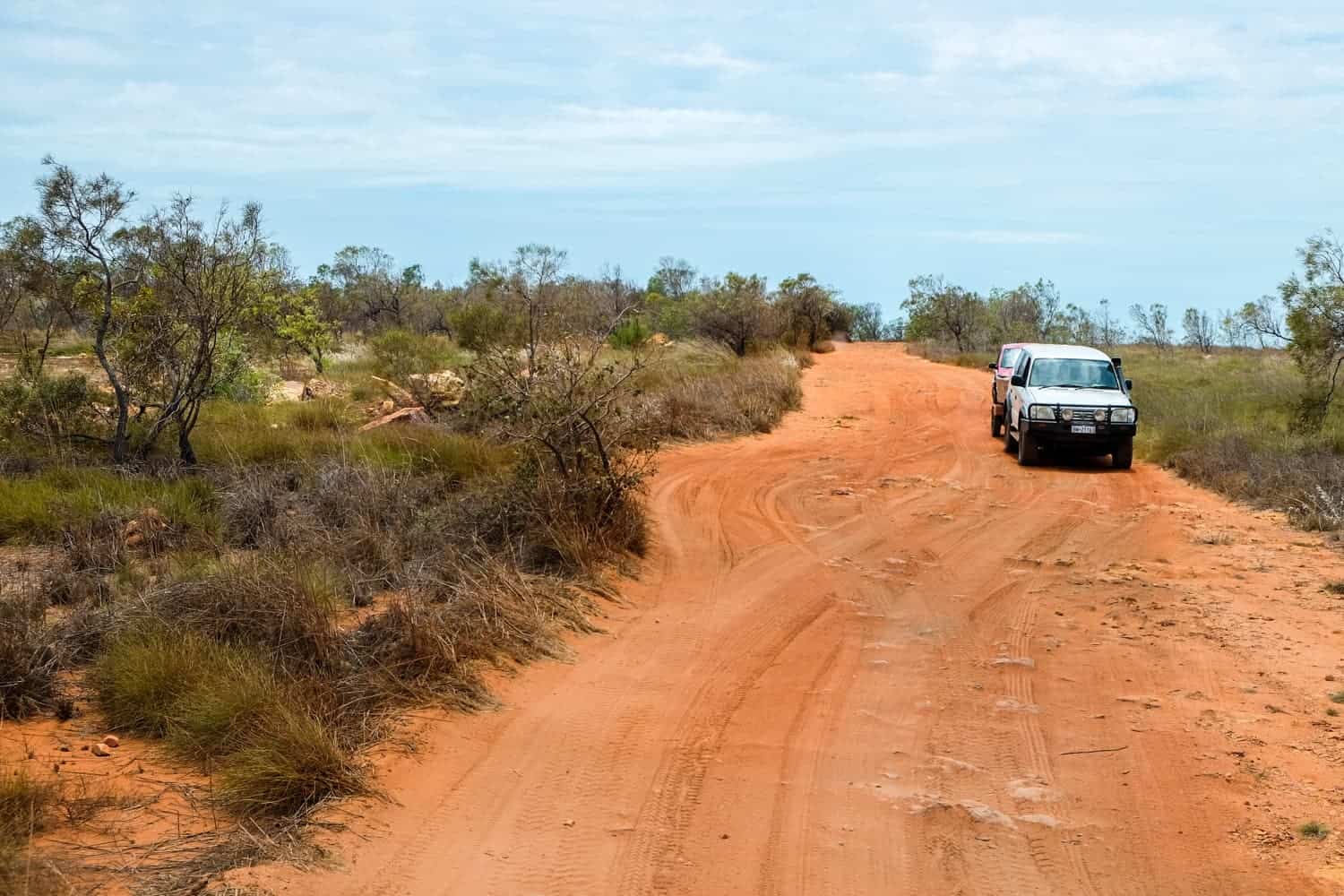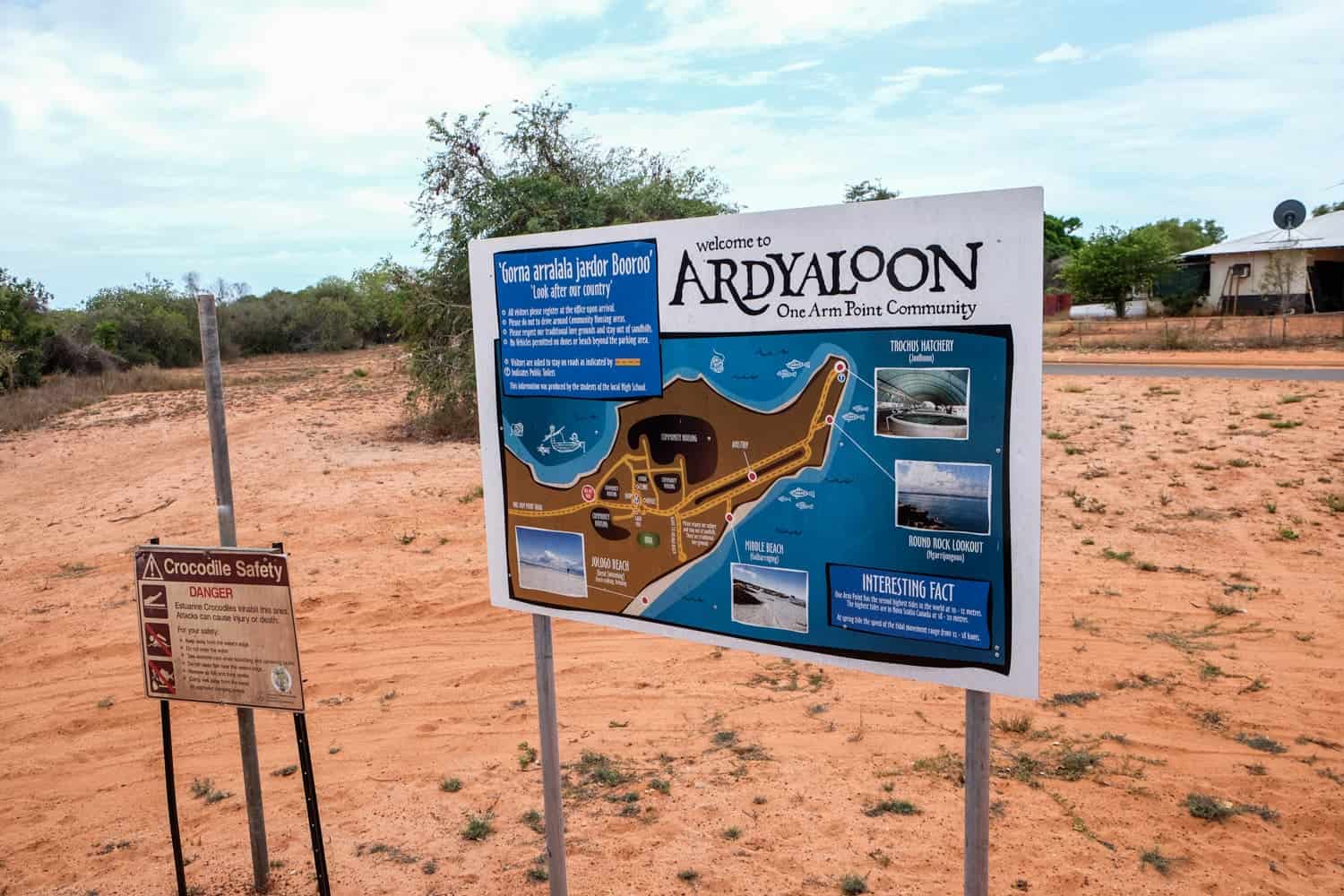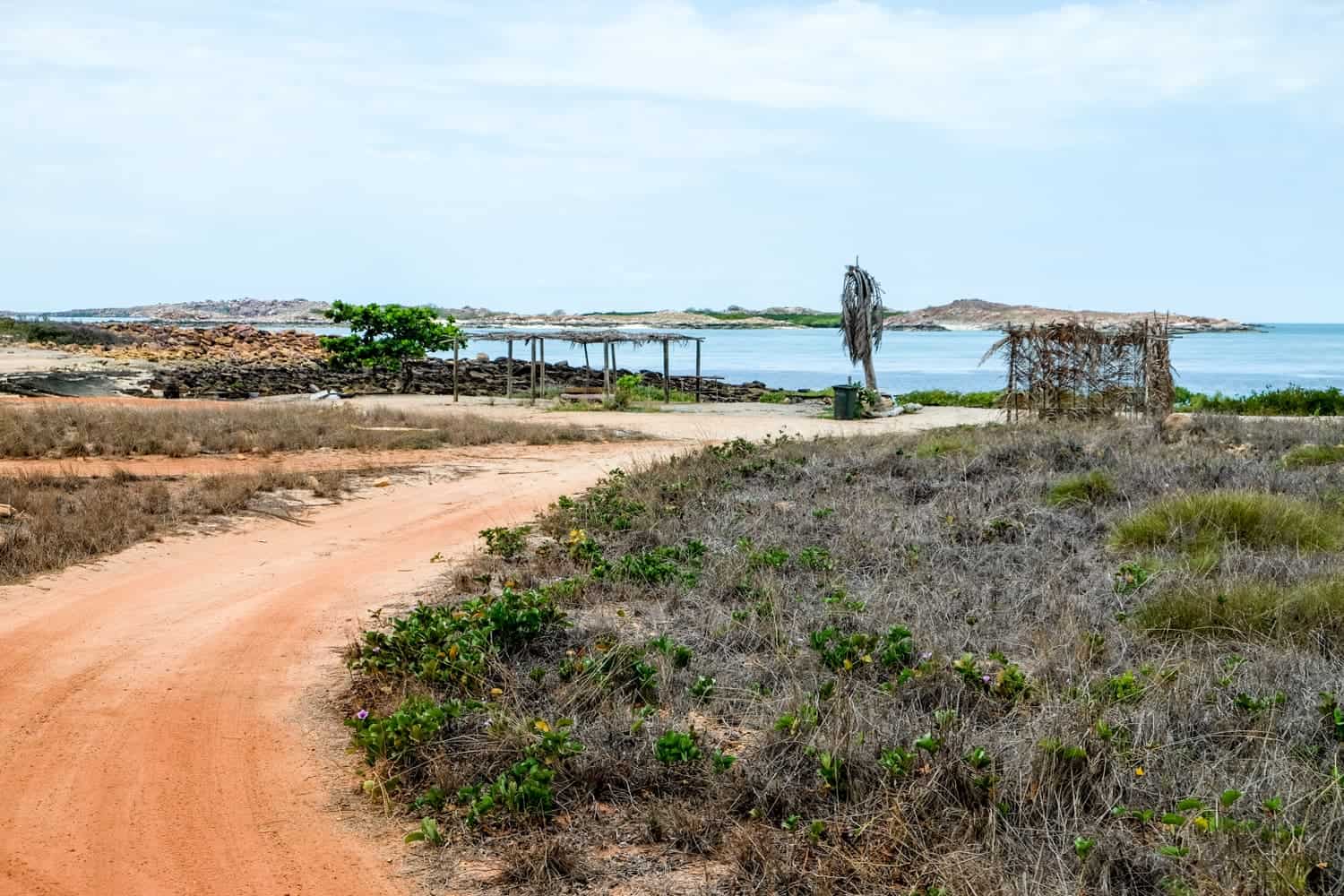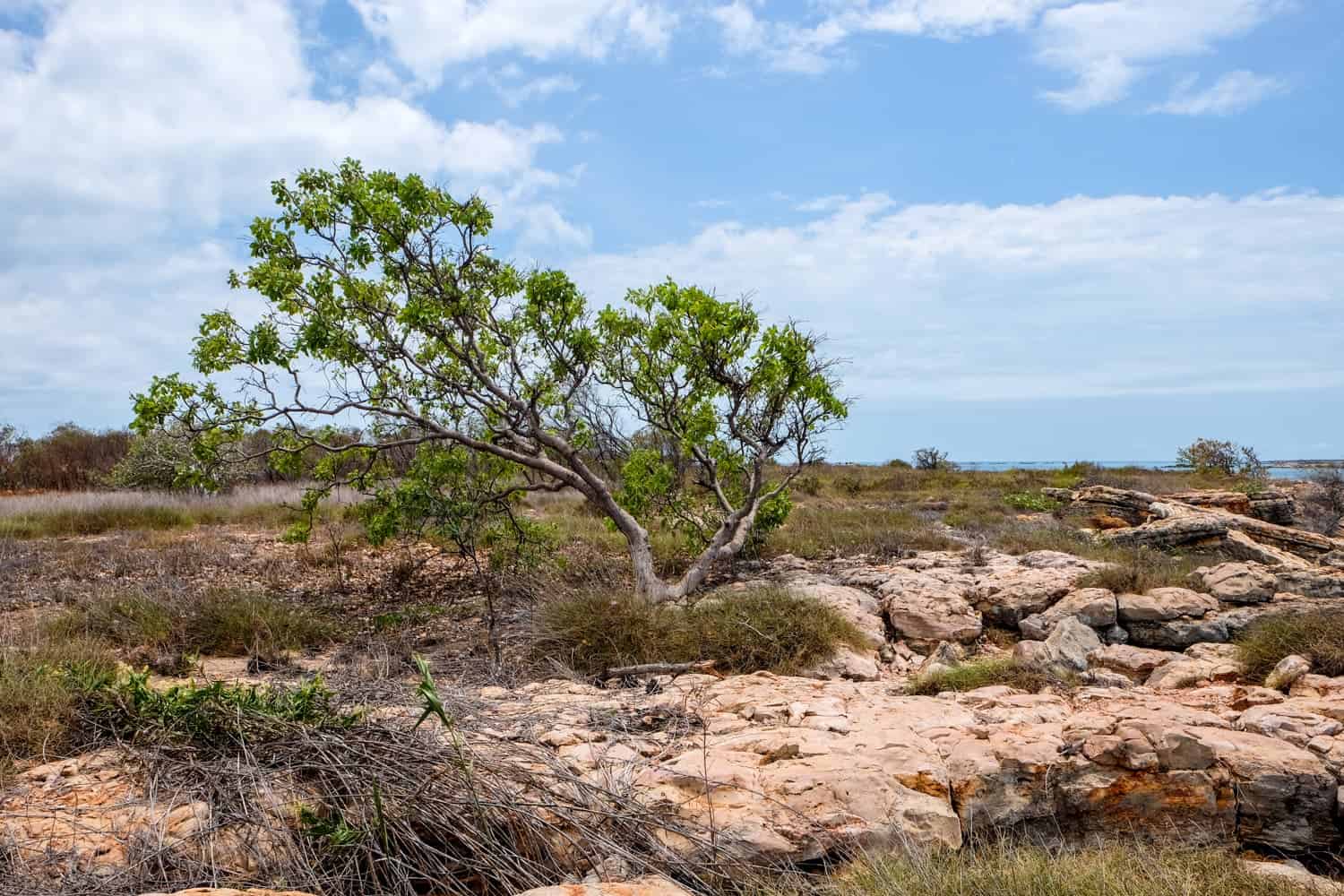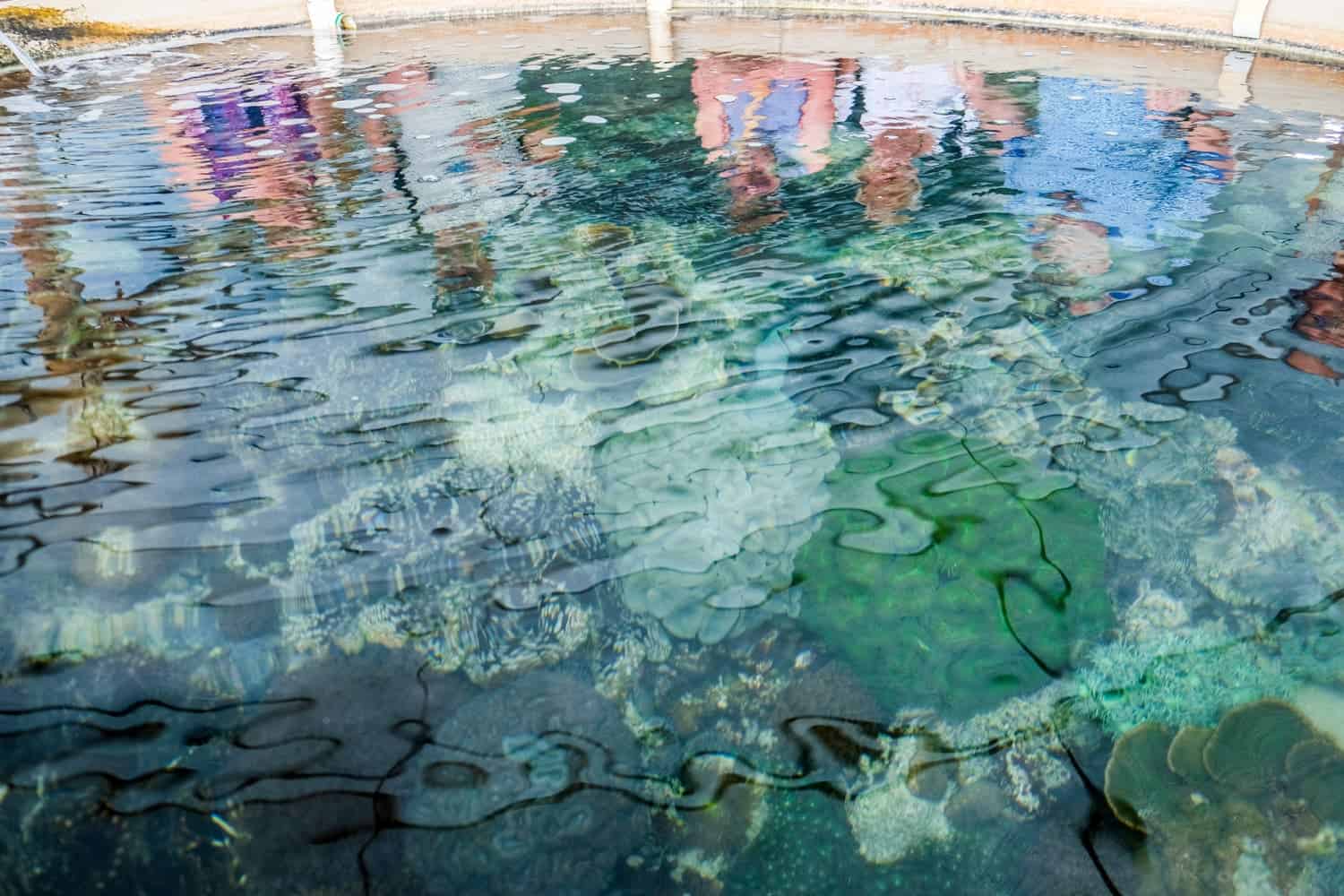 The drive ended at the very north of One Arm Point, home to the world-famous operational pearling farm of Cygnet Bay, where you can take to the whirlpools and waves in a speed boat to dart around the rocky Buccaneer Archipelago that spreads out before it.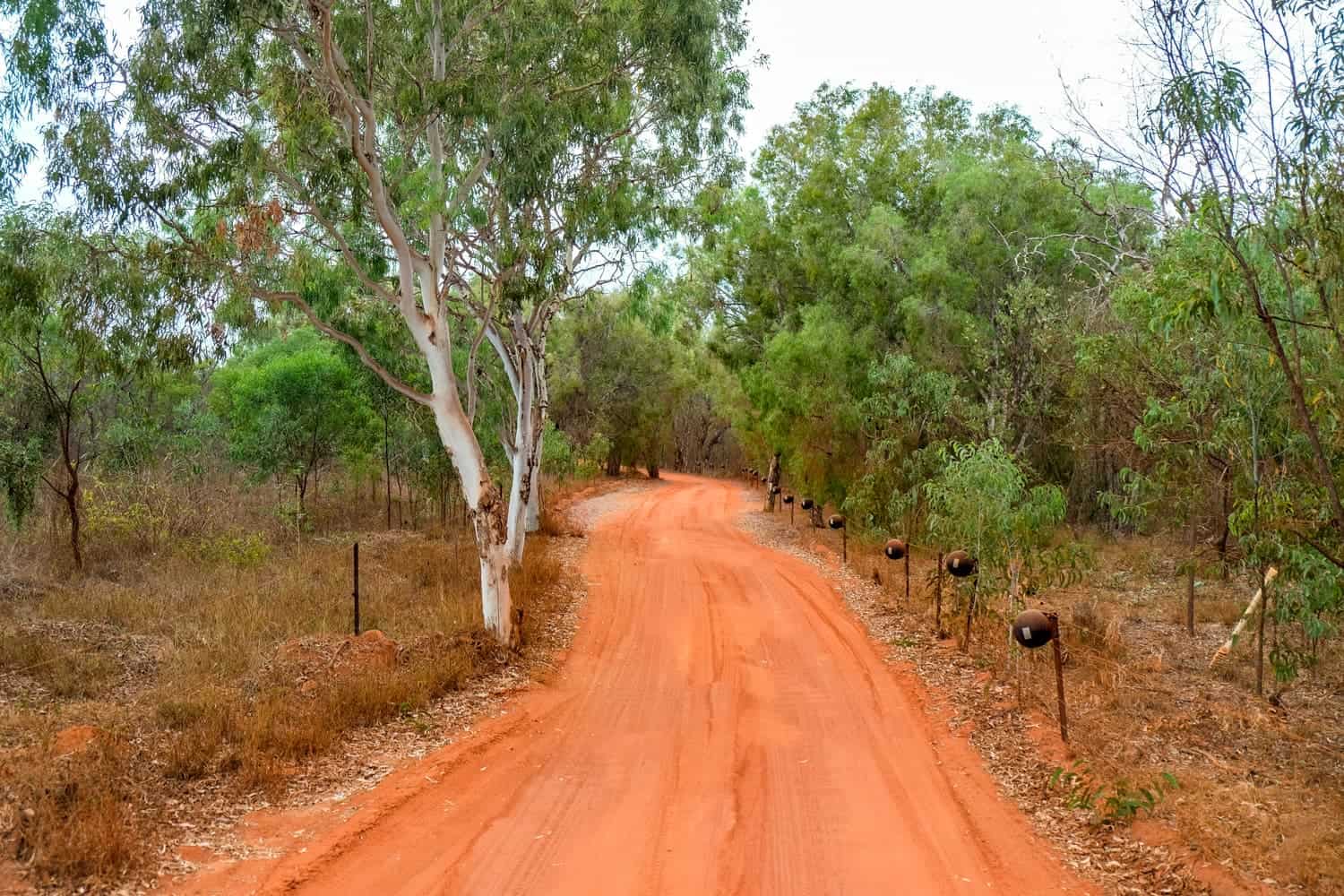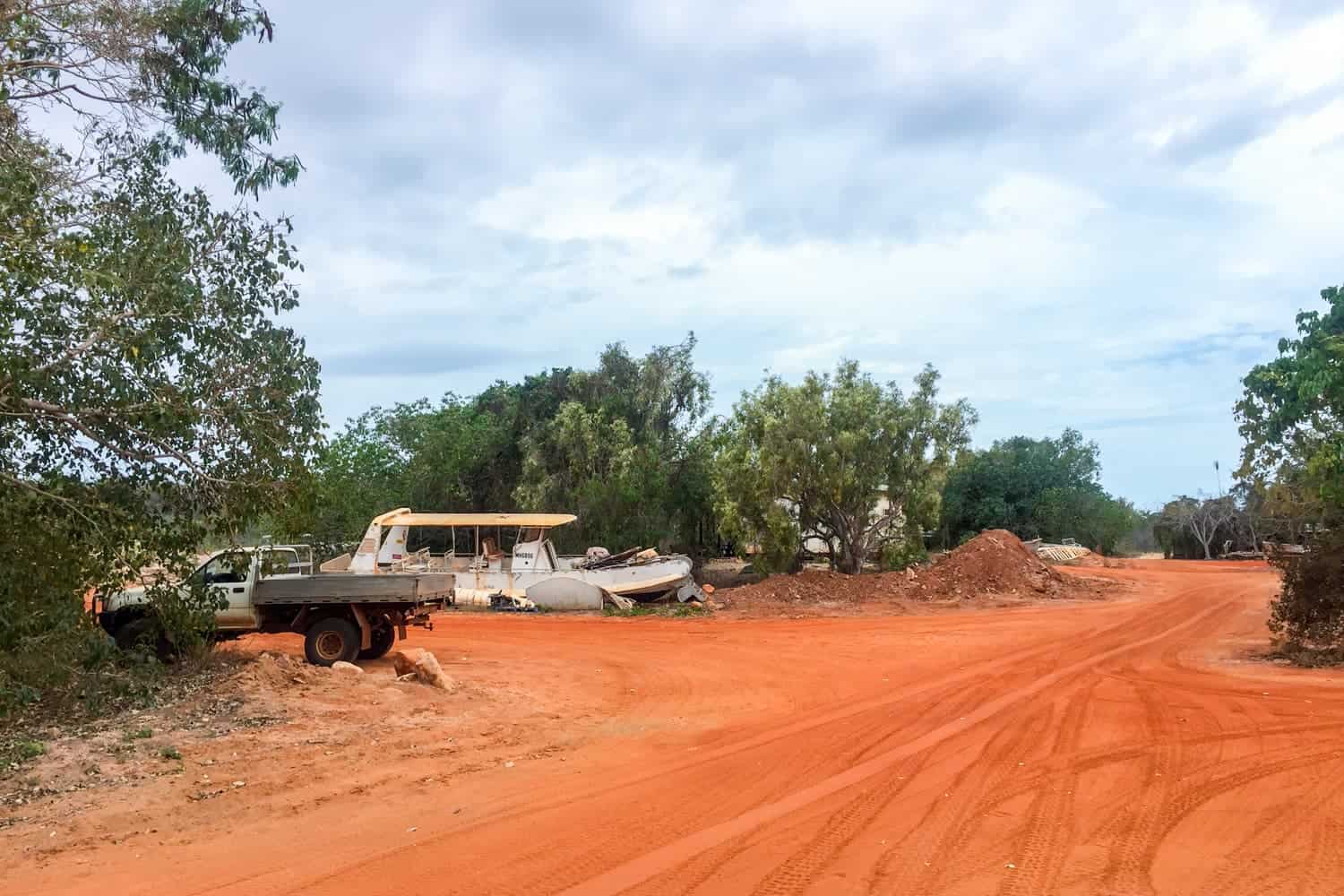 We understood better about the unique area, whose knowledge of its seasons, survival and secrets lie in the hands of a few. We understood better how a thriving industry has also brought the area wealth, despite its somewhat dark history.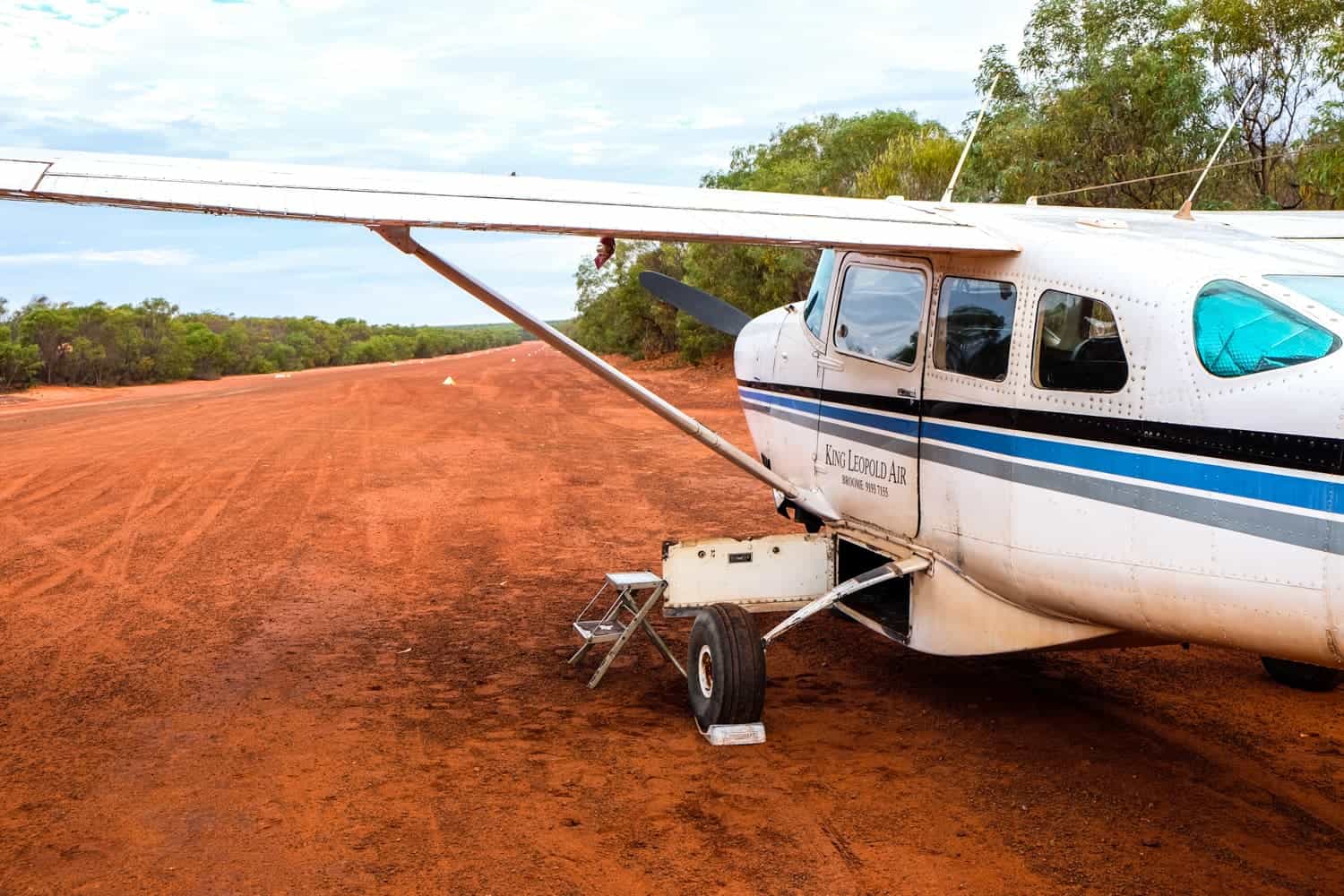 Flying back in a one hour scenic Kimberley flight from the parallel peninsula tip coastline of Cape Leveque to Broome was to see Australia's northwest in its bare glory.

It's beauty not only comes from its changing colours and terrains that combine leafy greens and dusty reds with the swirling blues of creeks and the jagged silver of gorges but from its isolation. This, the ability to present a picture of the Earth's surface untainted by modern interference – looking down upon the Australia that has existed for countless millennia.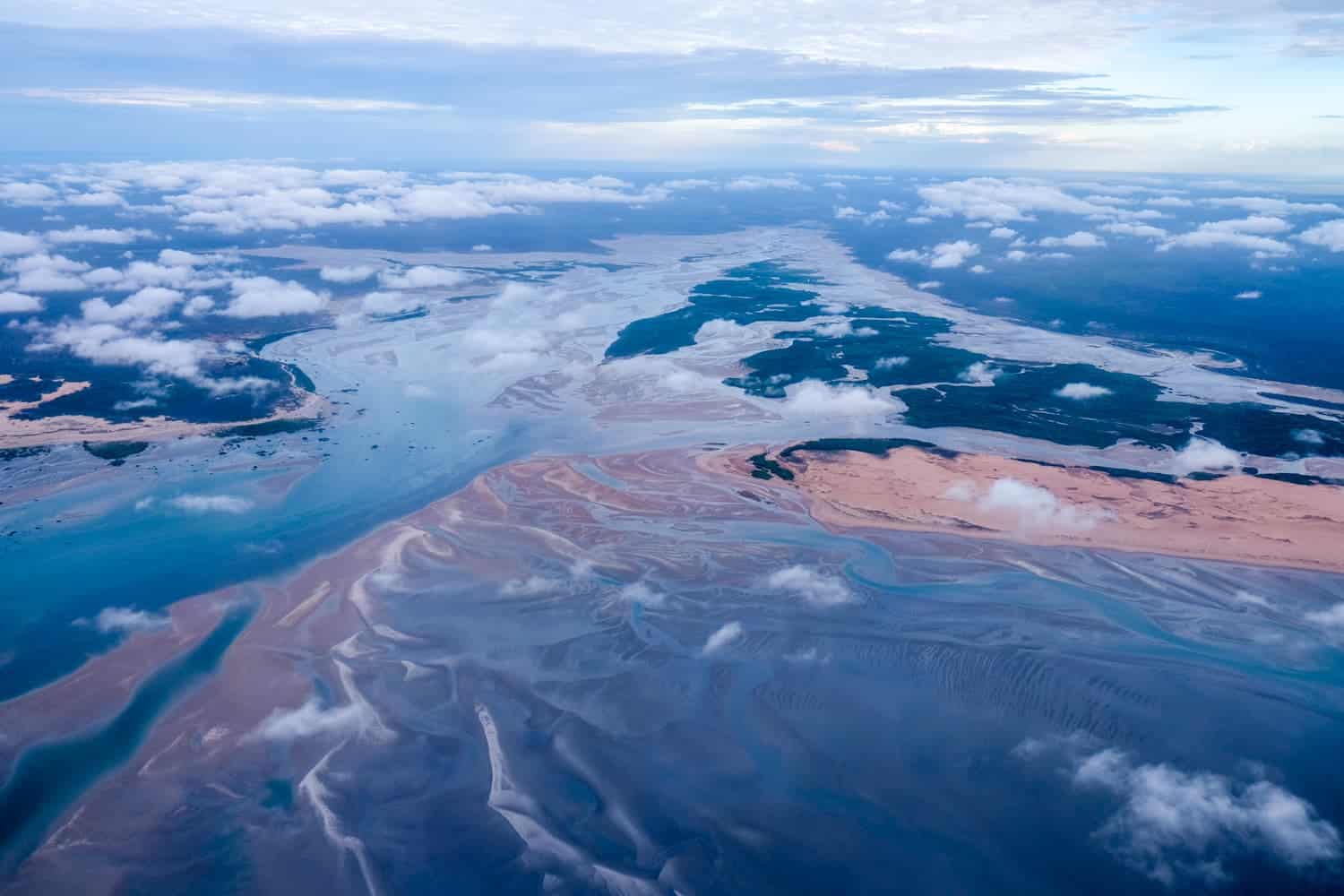 For hundreds of kilometres lay places where humans haven't ever trodden. One of Earth's last preserved wilderness areas, full of arid desert and Protected World heritage landmarks including craters and National Parks.
To open it up too much, would mean taking away exactly what the Kimberley is – the wide, open, untouched Outback. To open it more would mean overlooking the wishes of its guardians – the Aboriginal people; the oldest living culture in the world, whose land we are already lucky enough to be passing through.
Some things are only to be seen from a distance, and they are just as beautiful at that.
Things to Know about Kimberly, Australia:
Touring around the isolated Kimberley requires meticulous planning and knowledge. To make things easier, Kimberley Wild offers day trips and short multi-day excursions from Broome, picking you up and dropping you off at your accommodation. Day tours offer a round-trip 4WD option or a 4WD combined with a scenic flight home, with King Leopold Air, who have been operating small, chartered flights in the area for over 20 years. I highly recommend this duel combination so as to see this incredibly vast region from the air, since what feels boundless on the ground is colossal from the skies.
The speedboat trip was part of the Giant Tides Tour, which we went on following an introduction to the farming processes and grading of pearls with a Cygnet Bay expert. It is a two-hour-long tour that departs from the land of Cygnet Bay and transfers directly to sea using an amphibious Sealegs vessel.
For further information on this region, visit Tourism Western Australia who I partnered with as part of their 'Just Another Day in WA' campaign and which you can follow on all social media platforms via the hashtag: #JustAnotherDayinWA.
Planning on Travelling to Western Australia and the Kimberley? Pin It!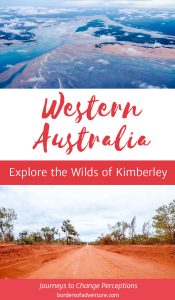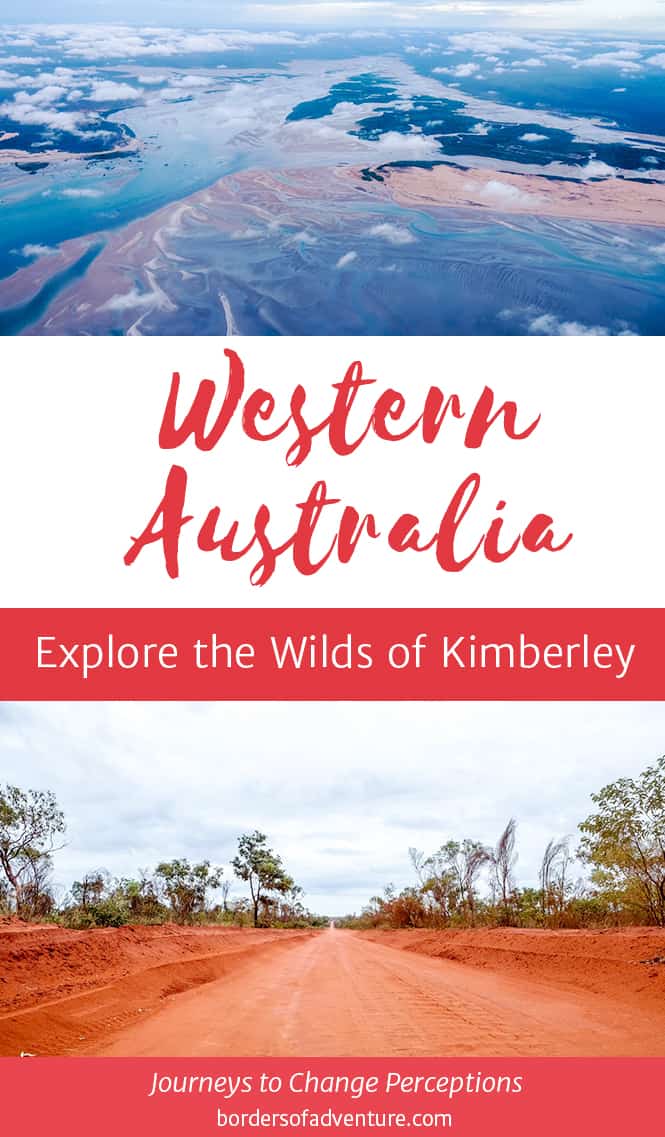 All thoughts on this remote destination and the ongoing contentious debate of Aboriginal rights remain my own.